We here at OBX Fitness Collective are taking the quarantine situation resulting from COVID-19 with proactive and educated management of our services.  Online content has been a part of our plan since day one. Recent global events only advances our timeline. 
Stay connected. Stay respectful.
Stay moving.
If there is one lesson that we can take from the COVID-19 pandemic it is that ones health and fitness is of an utmost importance.  We believe that it is very important to do our part in preventing any potential spread and we are doing so in a multi-faceted approach. 
We have jumped into the online sharing scene with both feet.  We have loved sharing with all of our members as well gaining some perspective on the possibilities at hand.  Imagine being able to attend Whimsy Warriors from anywhere on the planet… well that time has come!
We are getting advice on upgrades for equipment as to provide what you would expect, the best quality we can offer to our collective members and teachers. 
 To wit, we will continue streaming classes Live on our Instagram .  All of these classes remain for 24 hrs and will be available for all.  There is a sign in on our MindBody  where one can sign in as a member, donate passes as a pass holder, or choose from multiple small sums.   These will of course be free to the public as well but any support is very much appreciated  
ZThere is also Zoom classes offered where sign  in is required.  Simply download the Zoom App  first and when you sign up for class you will be sent a link to the live meeting.  The improvement of the instructor being able to see you back and the motivation to show up and perform consequently is a fun and engaging upgrade to the experience of online training.  . 
We have decided to officially discontinue outdoor classes as well until we can be certain of the safety of all involved.  Dan has content coming out detailing some outdoor sequences for all levels that one can perform on their own or with family. 
As many are forced to delay their work, we are working harder.  Working to keep our community safe while encouraging a deep appreciation for ones health and movement.,  We have recently developed a slogan that coincides with our three arrow logo.  
Happy, Healthy, Helpful.
These are what we strive to assist each individual to achieve.  Lets not let this opportunity to reset our priorities go to waste by falling victim to apathy and mindless self indulgence.  Stay Moving! Stay Loving!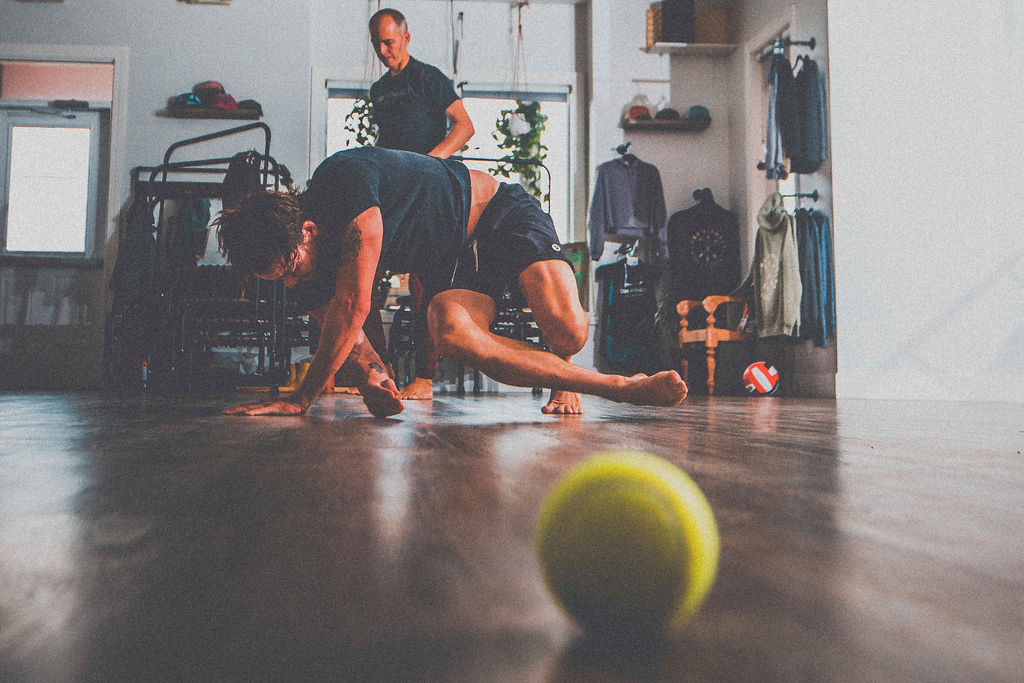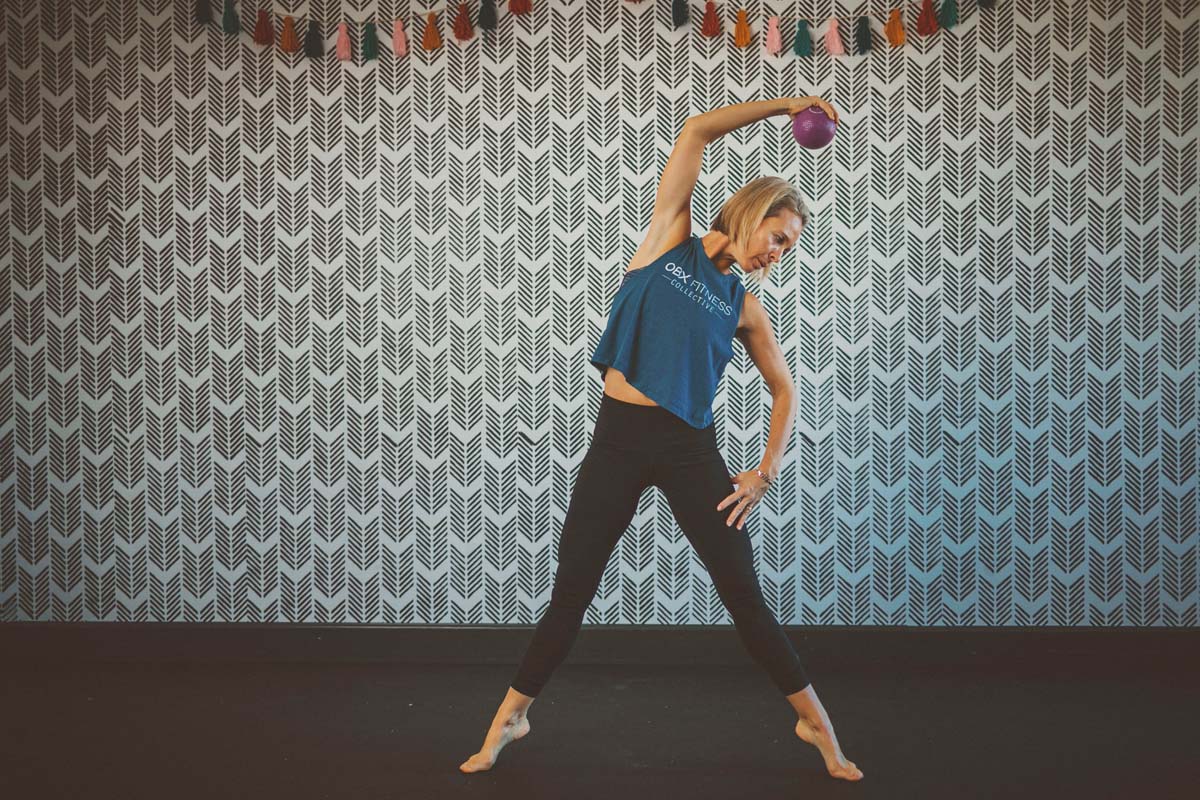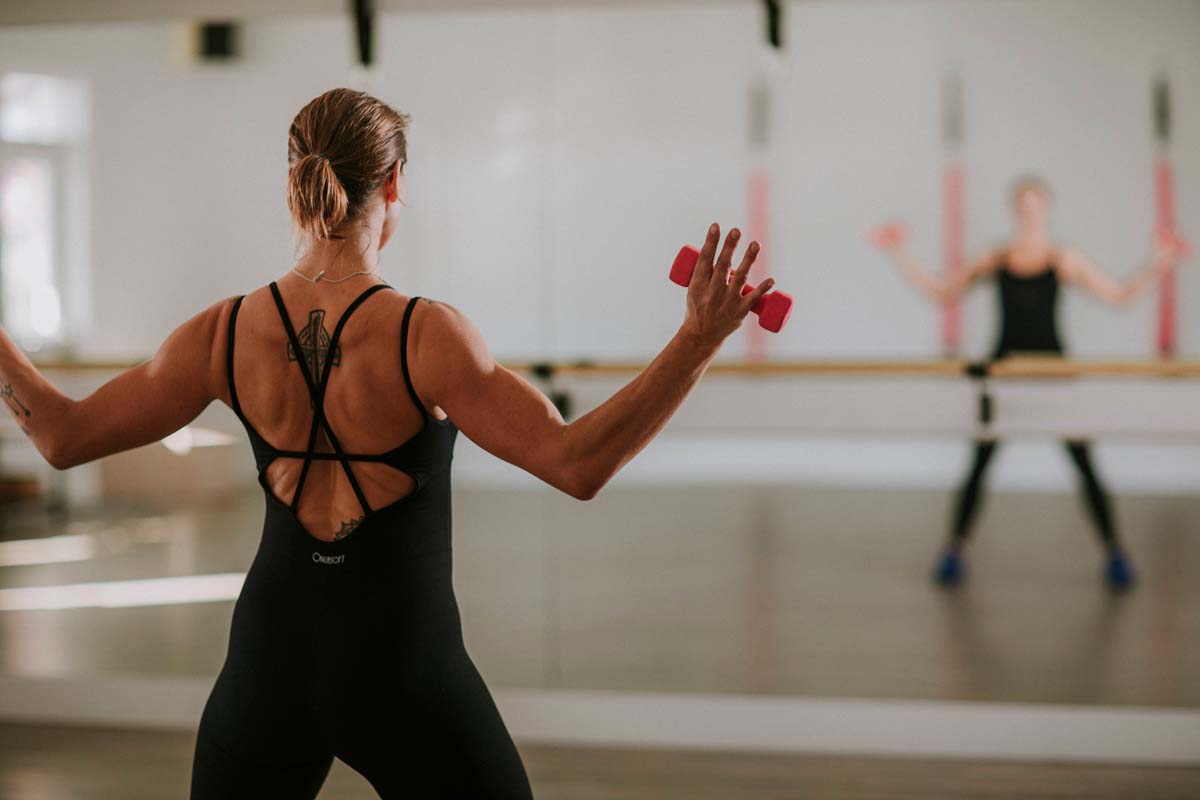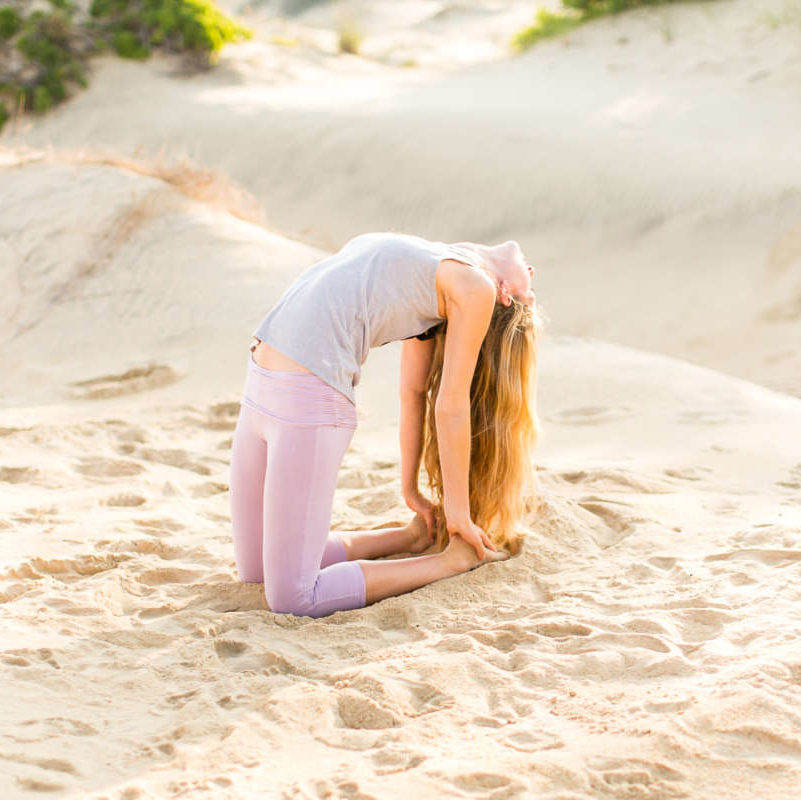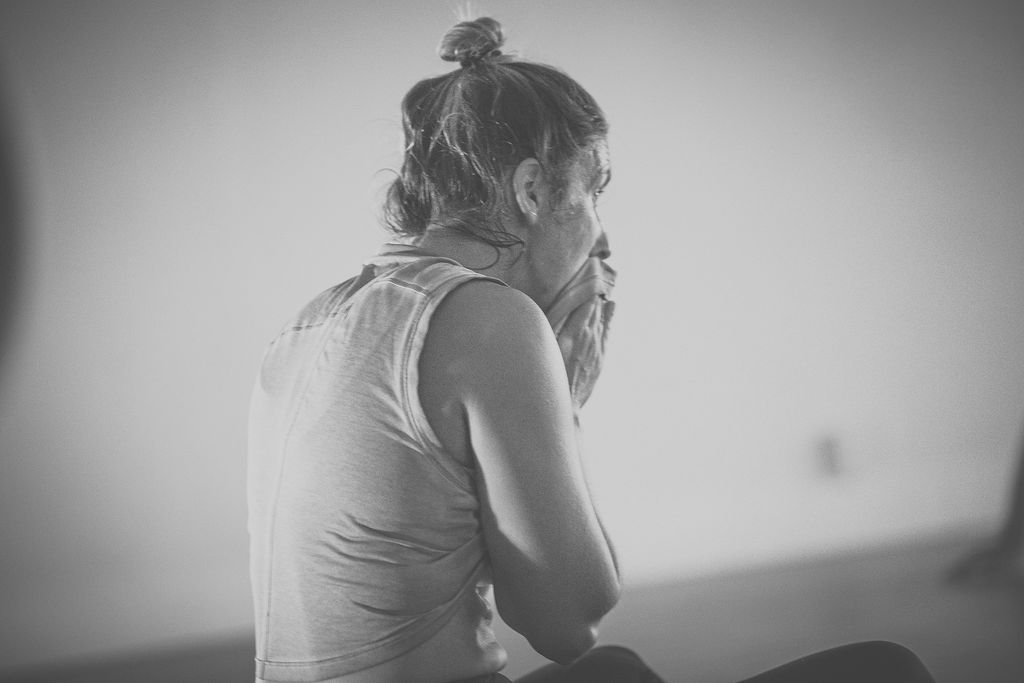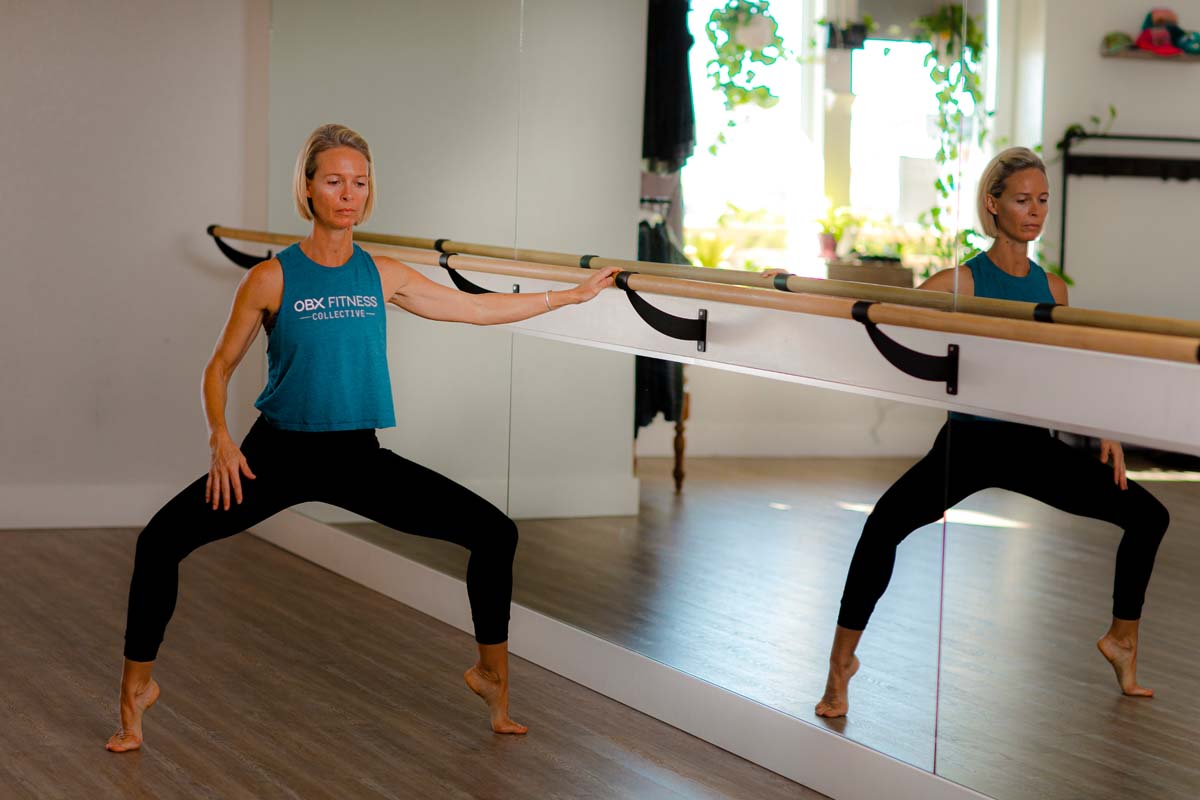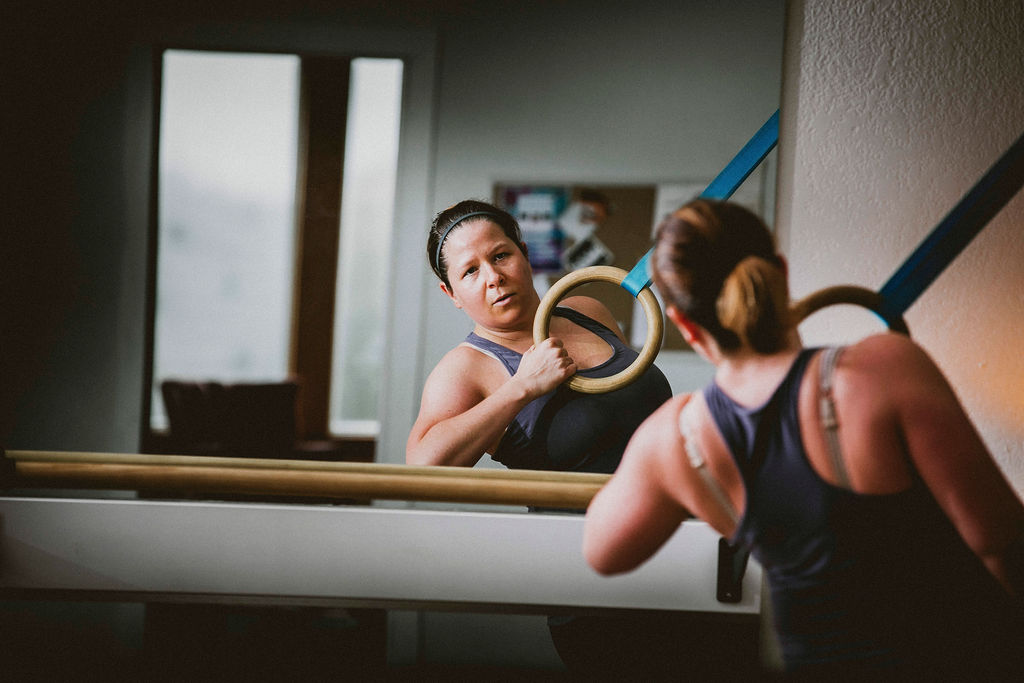 In recent months, we have all had to adapt our fitness routines. We here at the OBXFC have been working hard from day one of the imposition of CV-19 quarantine to support our members. We are proud to say that we have managed to stay at the front of the sharing game by...
read more