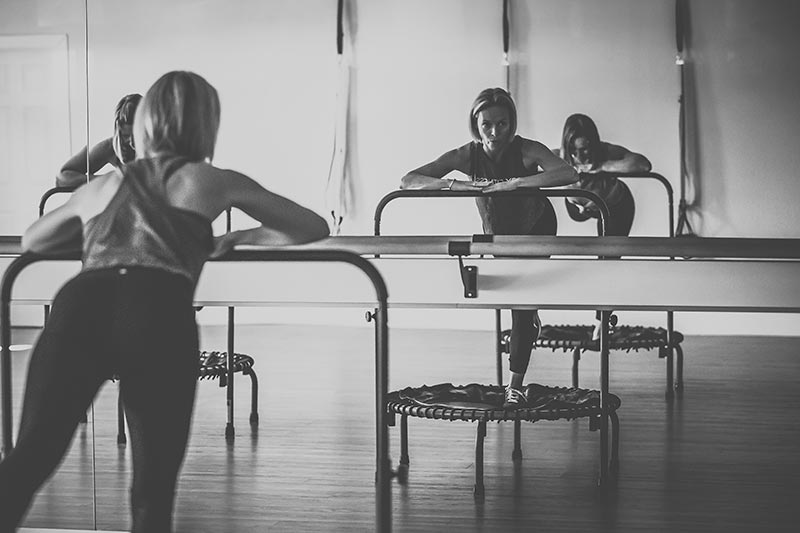 In recent months, we have all had to adapt our fitness routines. We here at the OBXFC have been working hard from day one of the imposition of CV-19 quarantine to support our members. We are proud to say that we have managed to stay at the front of the sharing game by (A) producing content every week to participate at home and (B) loaning out equipment from the studio so that our members can get a full experience at home. Bounce classes are one of our most popular, and we love having everyone in studio for these high energy classes. As we approach phases of reopening, we understand that each individual must make their own choice depending on many factors.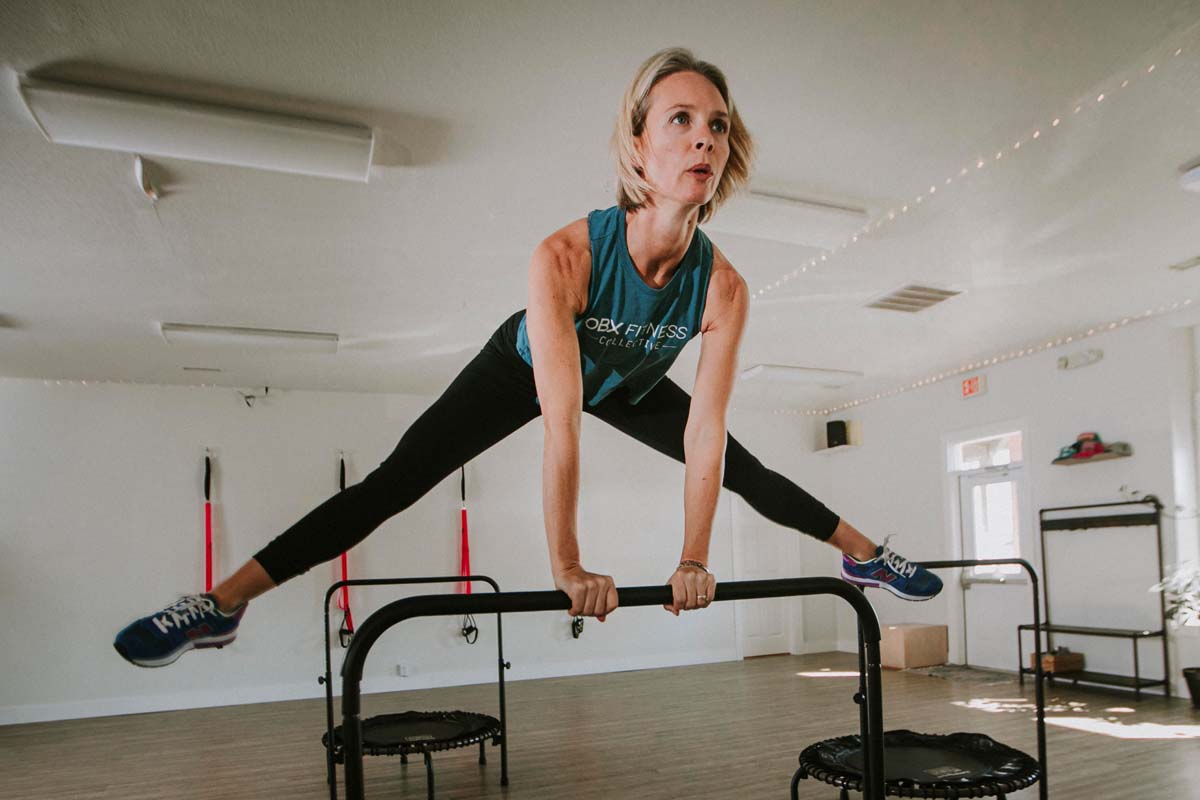 We chose to include Jumpsport Rebounder workouts at our studio for multiple reasons including the obvious enjoyability. It is uncanny how the instant smile comes to everyone as they have their first few bounces. There is also many physical benefits including decreased impact on the joints, allowing for safer performance of plyometrics, and improvement of digestion, lymphatic system function, and much more. Check out a comprehensive list of the many benefits here and at find more information on the Jumpsport homepage. Lindsay has been digging in on research and development of new and challenging moves involving this versatile piece of equipment and has been gradually presenting them in online classes. Having a fitness trampoline at home is, of course, key to exploring these possibilities .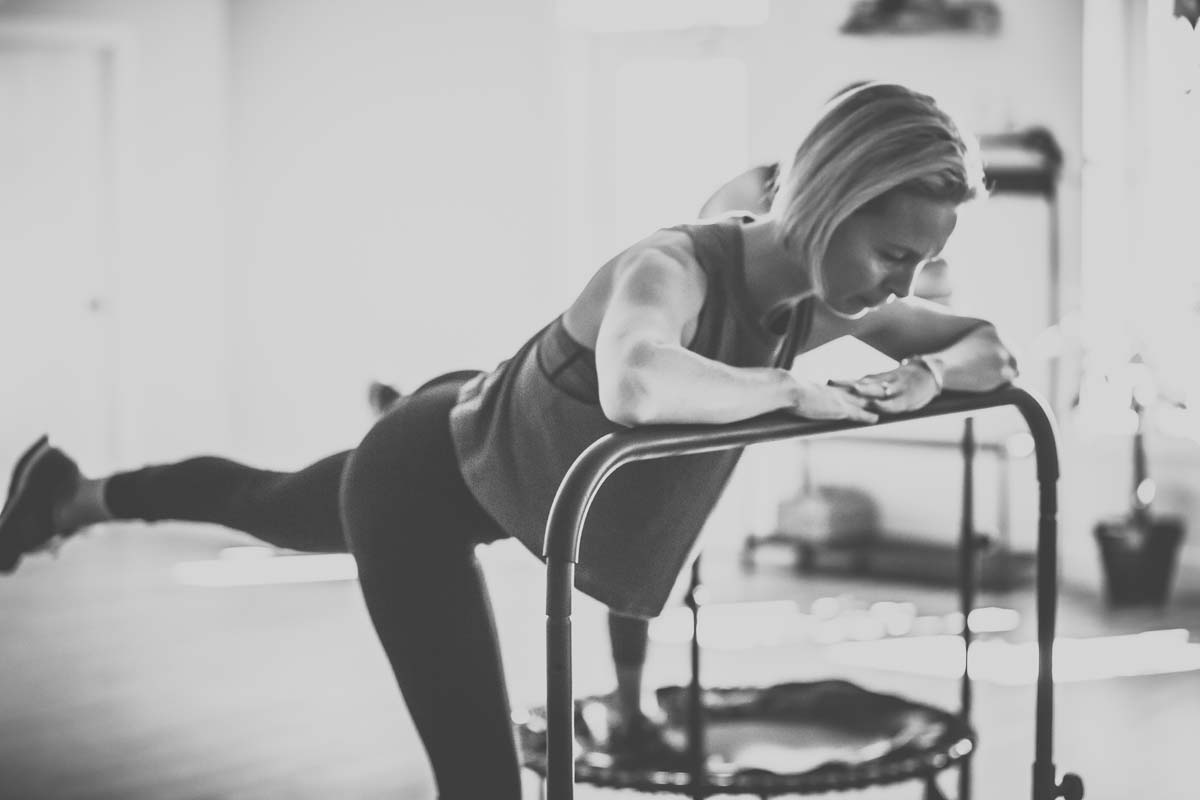 We are proud to announce our endorsement and affiliation with Jumpsport! For 25 years this company has been innovating trampoline production from inventing the safety net on backyard play versions to refinement of the fitness trampoline that we use in our studio. They offer 0% financing and deliver to your home. Ordering before the end of the month (May) also brings with it free shipping and deals on select models. Build your at home studio right with a JumpSport rebounder and join us in our efforts to make your movement privileges more effective and enjoyable!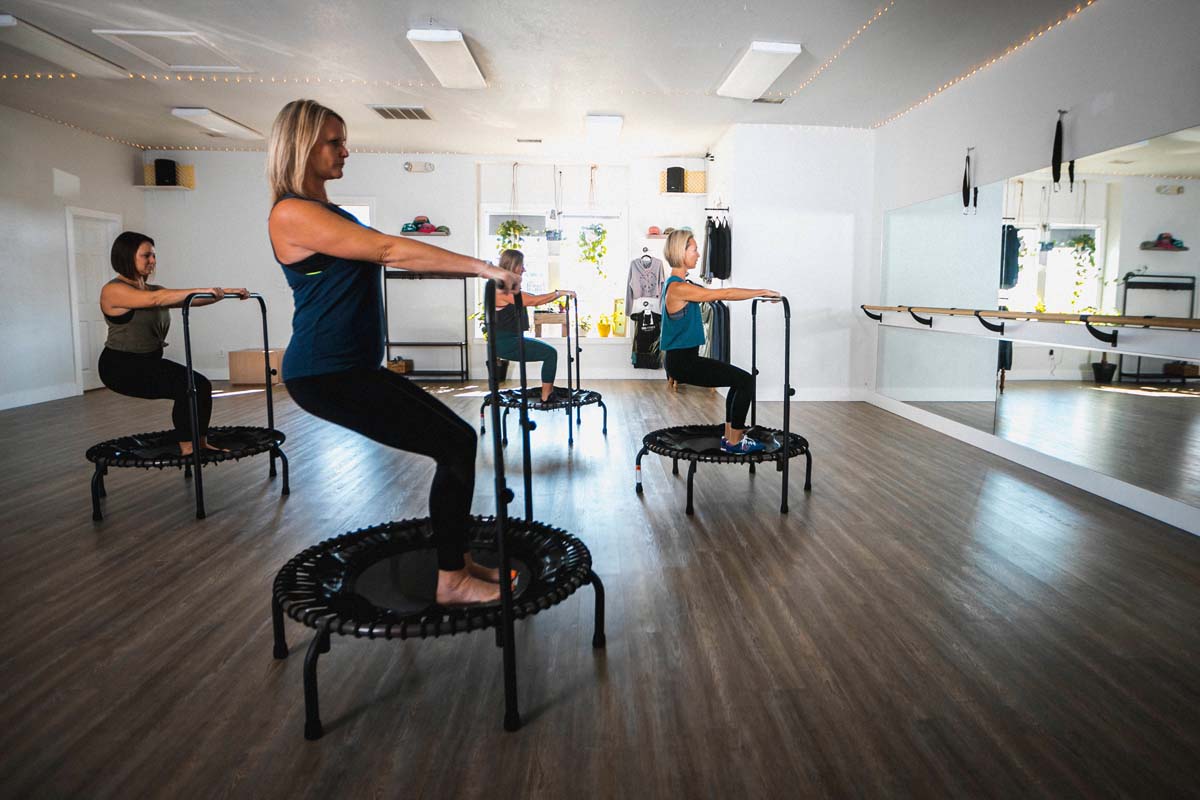 OBX fitness collective is a great studio that offers so many different amazing classes. The instructors are awesome – they kick your butt but they keep the classes super fun too. Lindsay's Bounce classes are my favorite! Thanks for keeping me motivated and making me look forward to working out!
-Amanda