Long TERM CONSISTENCY OVER SHORT TERM INTENSITY
It's almost as regularly scheduled as the classic New Years resolution.  Getting in shape for bathing suit season is a huge angle that fitness industry uses to  bolster memberships by playing on body image issues brought to light by hot weather and small clothes. The good news is that in part, it works! It works mostly for the bootcamp instructor though.  This is not to downplay the lifts and tucks one might gain by committing to gut wrenching work for a month or two, bravo on that, this is to examine what is really going to work? How to build a fitness routine that is not only sustainable, but enjoyable, and also that gets results?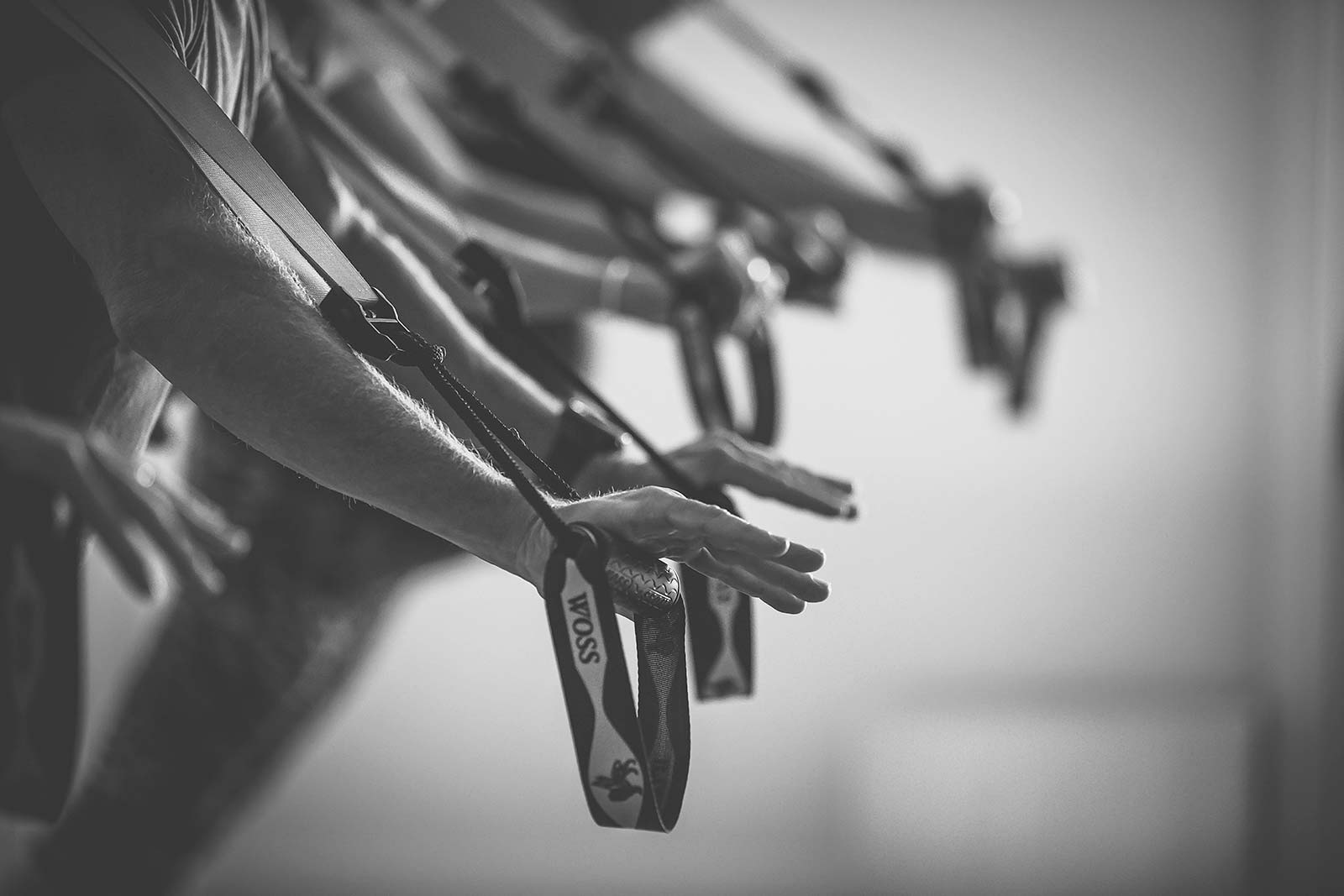 Short Term Intensity
This is when one rides the roller-coaster of activity on a seasonal or less frequent basis.  Slow but steady tapering off of activity and involvement with willful exercise routines from big, grand efforts at the onset.  For many it happens in a cyclic fashion.  Get right and tight, then cut loose bit by bit until you again arrive at a well below average level, then ramp it up, committed until the goal of 10 pounds or a "better butt" comes along followed (potentially) by a subsequent backslide.  Every endeavor for ones health, regardless of the motivation, is, to some extent, a positive one.  Often times the short term effort can be cut extremely short though because disuse makes those first getting-back-into-it workouts leave you with heavy muscle soreness and perhaps even injury if progressions are ignored due to what you used to do.  There is great hope though in the fact that the human body is amazingly adaptable.  Truth is, time marches on. The cyclic fashion of fitness binging is but one option, a routine of sorts, with marginal highs and low lows. It can though, easily lead to longer periods of stagnation making each subsequent effort more risky. 
Long term consistency
It can be daunting, setting long term goals.  There is the aspect of self doubt and subsequent sabotage.  There can be the frustration of not seeing the gains you wanted as quickly as you may have thought.  There is the delicate relationship with obsession and enjoyment about goals that can lead to ignoring signals that your body needs recovery.  Long term consistency though, is how higher levels of satisfaction with ones physicality ends up a lifestyle.  It can be hard to start and stick with a fitness routine.  Making your movement and fitness a priority as important as hygiene.  Planning in times to do these activities can be difficult but if your health and happiness is a priority to you then you will find the time.  Live an active lifestyle, yes, but also taking extra time to challenge yourself to do more.  This is how you get more from your body. Each day you choose not to move, your body adapts to not moving.  Each day you choose to willfully move your body or do your breath work, or take your walk, or meditate, or whatever level you can, your systems adapt to any and all forms of practice. 
consistency equals competence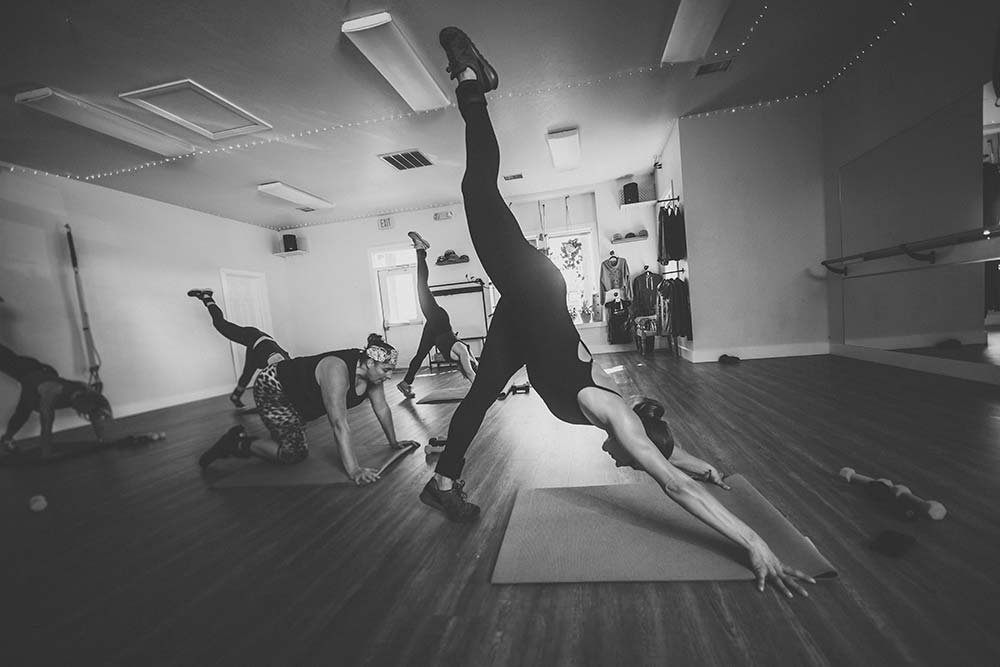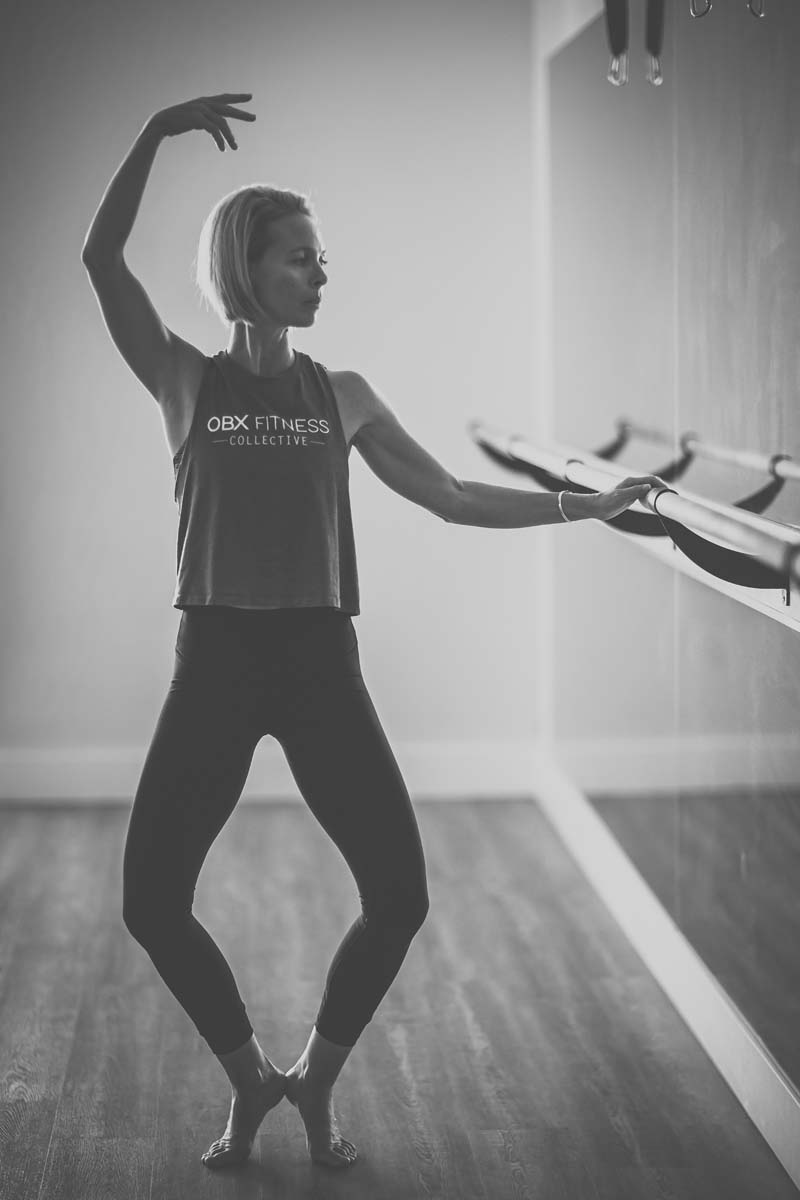 There is time for this
 

I

n a society that is growing increasingly more dependent on technology, we see a rise in uncertainty in people of all ages.  So much information going in, so little time taken to integrate that information into practical understanding.  Taking time to share the lessons, and participate is a valuable means for connection.  We are able to communicate around the globe 24-7, but prioritizing connection within our home much less within our own body is increasingly scarce.  Take the time to be consistent and you will see changes in your own ability to adapt and grow.  Spending even 15-30 minutes a day can greatly increase a practice of any sort. Keeping a keen interest in your body overtime is a key to maintenance and goal achievement. So we challenge you to give consistency a try.  Spend more time moving and less time looking at others saying "I'll never have that (Skill, look, etc)". become a grateful student of your body and the wonderful things it can do.  Join the collective online, virtually for mentorship, or in house for support.  
Contact Us
OBX Fitness Collective
3810 N Croatan Highway Unit G
Kitty Hawk, NC 27949
 Dan Althoff
  p: 252-722-6292 
 Leela Heyder
p: 619-251-5220 
 e: leela@calmmindskindhearts.com