Fit for what?
Fitness is a very broad term.  One can be fit for any number of tasks but simultaneously be unfit for another.  Even more vague is the term "movement". We enjoy the inclusivity of this term and truly see movement as a privilege but it can be intimidating in its scope.  This January we are holding weekly workshops on specific applications of fitness and movement.  Join us!
Common Sense Self Defense: intuitive information on keeping oneself safe
Fear of attack and physical confrontation can be a crippling condition.  This class will focus on some practical means to protect oneself if ever faced with an assault.  We will also cover strategies and awareness to build the ability to intuitively protect oneself and others before the situation turns critical. 1-3 pm Sunday January 9, 2022 
Breathing Basics and Tai CHi: gifts from the east
Too busy to come to a workshop on your health and wellness?  This is the one for you.  Not because it is short, because it is exactly what the busy mind needs.  Dive in to your mind body connection using a modern take on breath coordination and movements from classic Eastern cultural wellness practices.
The lost art of play: The missing link in human interaction
Play is a term that gets tossed into the classification of childish almost immediately.  For the entirety of human history though, and across the animal kingdom, play is a necessary and an immensely valuable means for developing not only ones ability to move  and connect with others, but to also enjoy the act of doing it.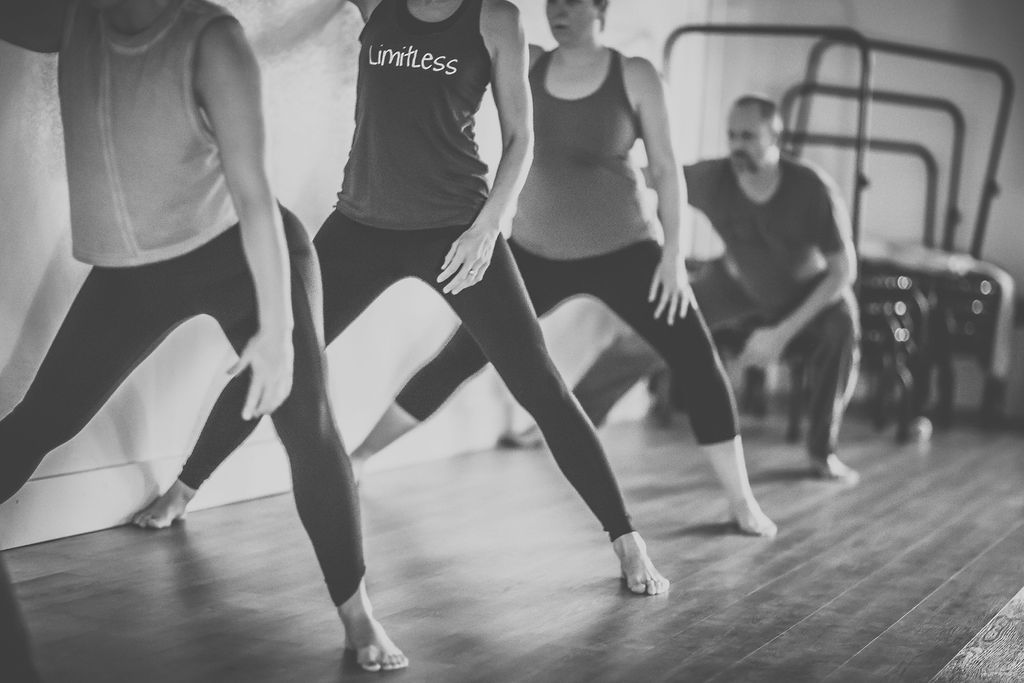 Staying In The Game: Practical mobility and conditioning for athletes
It is a common and often beneficial mindset to practice your passion, be it surfing, or sport, or martial art.  Over years of use one can end up causing chronic conditions without the proper maintenance.  Young or old, if you want to play for a lifetime, learn how to keep your body well.  Sign Up
consistency equals competence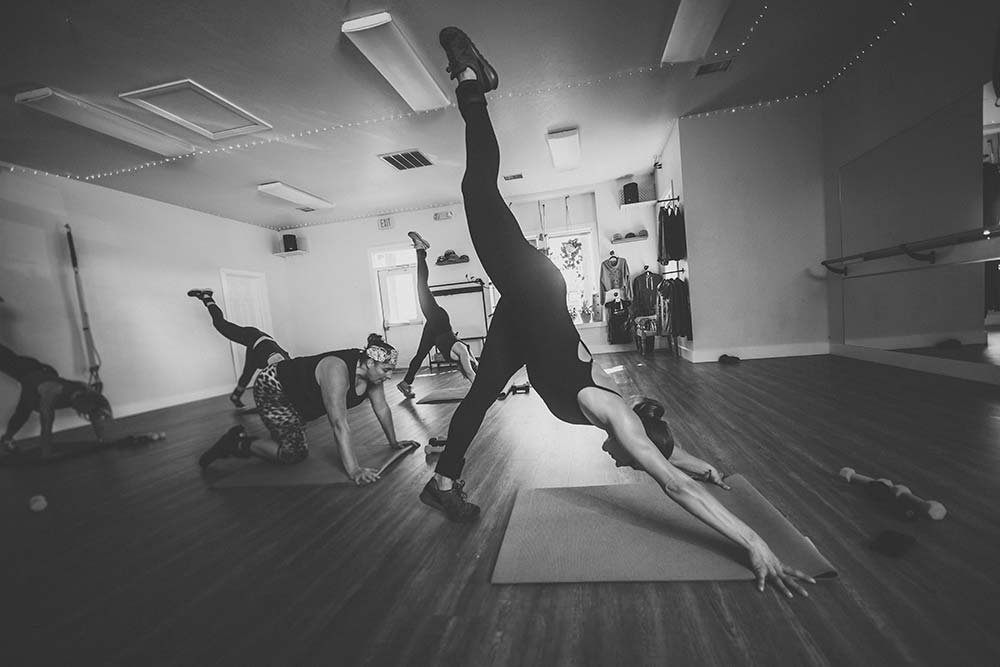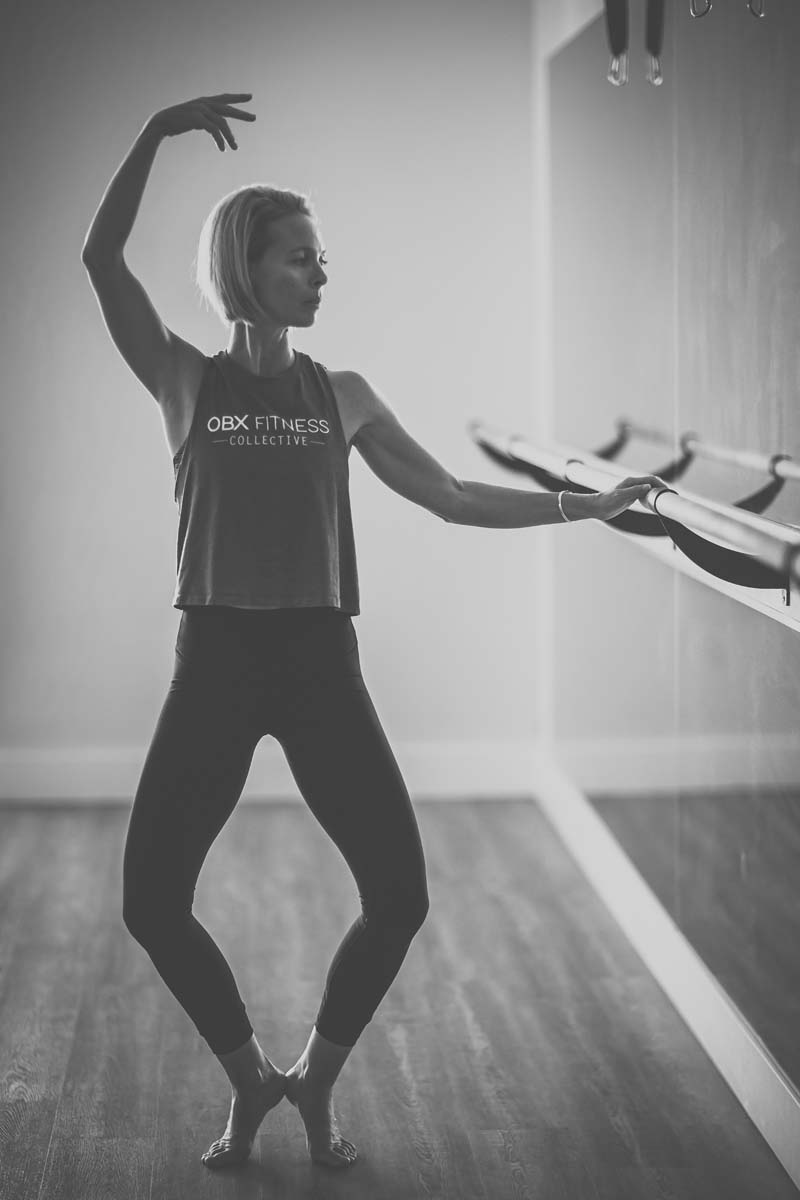 There is time for this
 

I

n a society that is growing increasingly more dependent on technology, we see a rise in uncertainty in people of all ages.  So much information going in, so little time taken to integrate that information into practical understanding.  Taking time to share the lessons, and participate is a valuable means for connection.  We are able to communicate around the globe 24-7, but prioritizing connection within our home much less within our own body is increasingly scarce.  Take the time to be consistent and you will see changes in your own ability to adapt and grow.  Spending even 15-30 minutes a day can greatly increase a practice of any sort. Keeping a keen interest in your body overtime is a key to maintenance and goal achievement. So we challenge you to give consistency a try.  Spend more time moving and less time looking at others saying "I'll never have that (Skill, look, etc)". become a grateful student of your body and the wonderful things it can do.  Join the collective online, virtually for mentorship, or in house for support.  
Contact Us
OBX Fitness Collective
3810 N Croatan Highway Unit G
Kitty Hawk, NC 27949
 Dan Althoff
  p: 252-722-6292