Support Online. Support Offline.
Building a strong community starts  with the individual.  Intelligent planning for a changing world.  Own your practice, claim your power. 
A brief and digestible guide to navigation
of ones own practice
We love seeing you grow!
Keep it up!
We are all in this together, an undeniable truth.  We have gone from limiting classes and triple cleaning to loaning out equipment,  all the way to full digital platform at lightning speed.  We understand that there is a multitude of information pouring out on the internet and we appreciate the continued attention and support.  We promise to continue our growth and competence in the online sharing platform and are cultivating a professional structure to do so.  For now we have a growing library of content on
 IGTV
 and
YouTube
for  well thought, å la carte workouts that are easily integrated.   Indeed we have been, and will continue sharing for all on our
Instagram
 and
Facebook .  
  We have also put in to place a members FB and Insta.  To provide some exclusive content.  Some of these classes can signed up for on the MindBody App.  These platforms are a truly amazing opportunity to share with members as well the entire planet.  
 Since the doors opened we have made an effort to not only lead, but also educate our members.  Below is a brief out line and discussion on what it means to design a personal practice that is goal oriented and effective.  We are offering on line consultation to our members to assist in this transitional time.  
 Join us!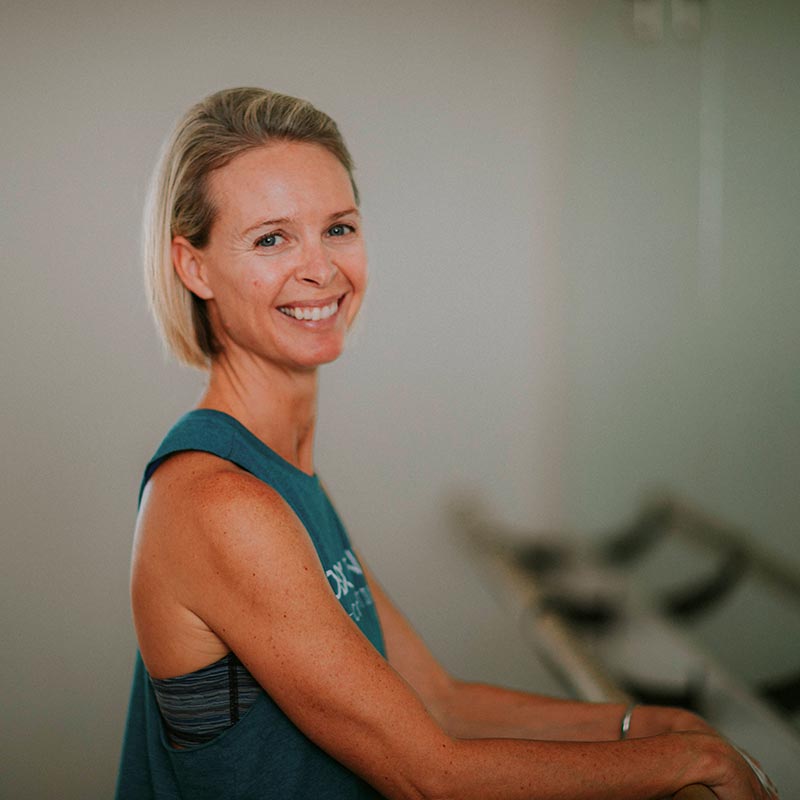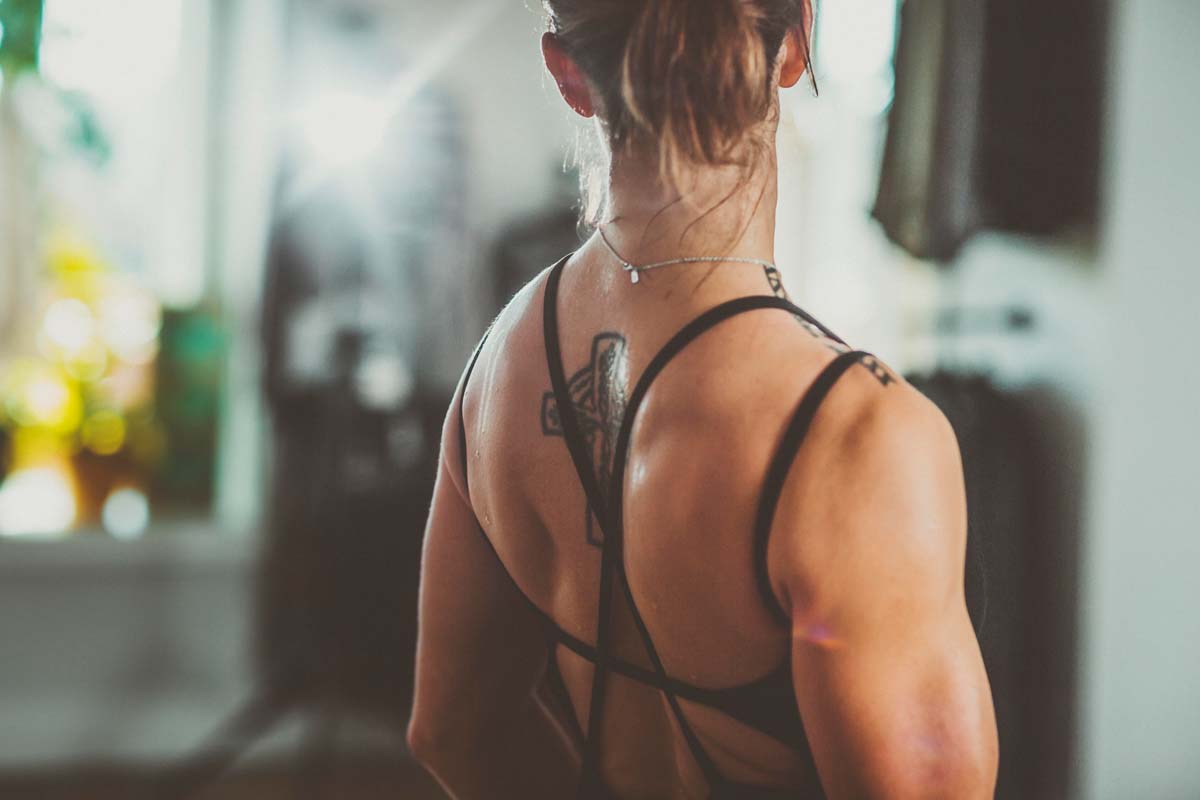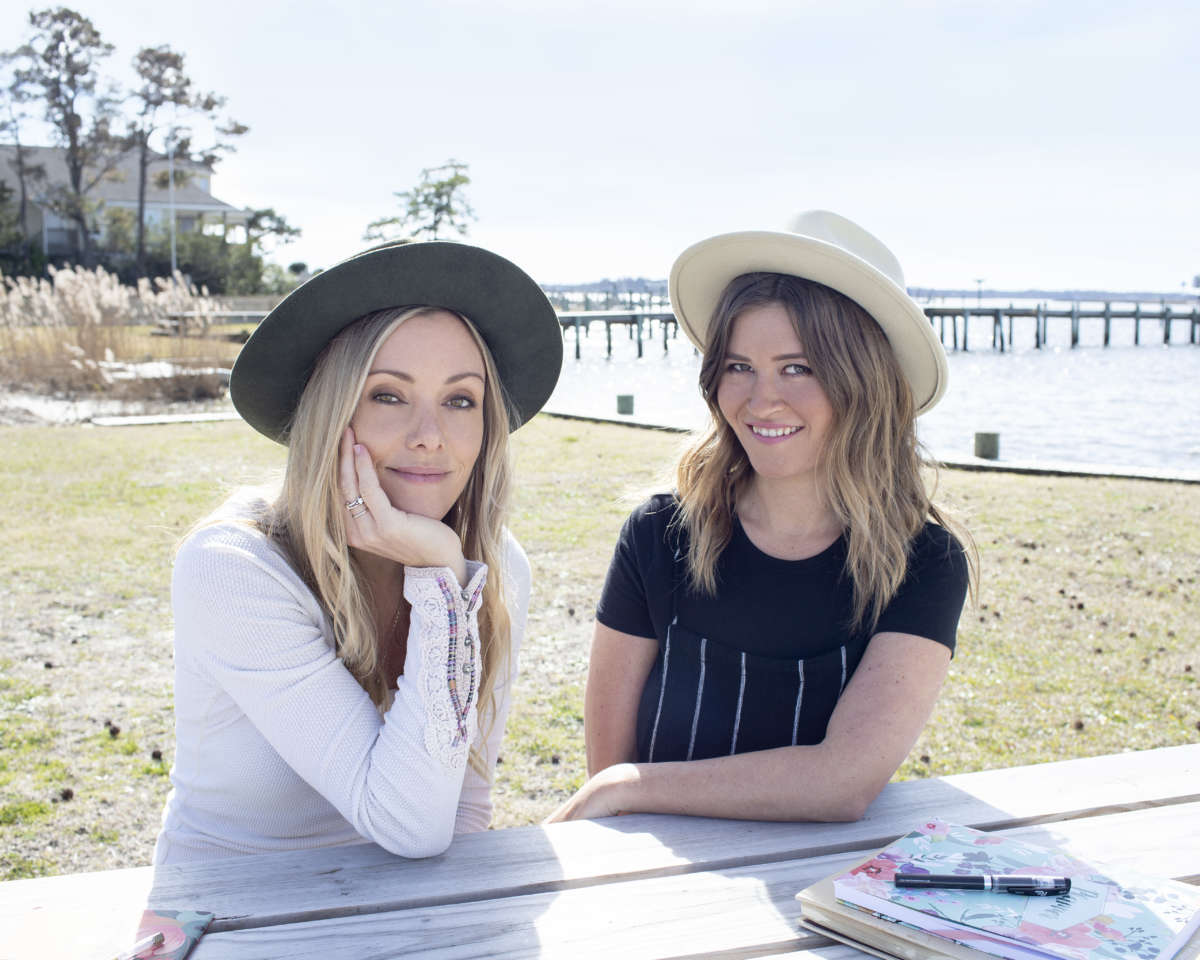 Notes on Designing a Personal Practice 
 ****Mindset**** 
When approaching any practice it is important to have an open and honest dialogue with oneself.  In order to get the most out of any workout, one must approach it with an "all-in" or committed point of view.  It is also important to have a minds eye on the criteria of each movement.  Did you perform the drill/exercise/movement with criteria… Yes/No ? When the answer becomes no. this is the time to go down the progressive scale or rest.  Always prioritize quality over quantity.   The attention to detail is important to ensure progress is measurable but also safe.  Mindfulness is indeed important to apply in all aspects of life but when it comes to fitness, it can be the difference between getting results and getting frustrated or injured.  The final repetition should be the one that can be completed with dignity.  An alien concept to some training programs, marginally sub maximal efforts performed correctly, on a consistent basis is an approach that will provide improvements but also sustainability to a program.   Show up for yourself as you would for others.  
 ****Personal Time and Space****
In order to be able to access a mindset, it is important to design a physical space as well a time that is committed to your practice.  Whether converting the TV or bed room, or having a room entirely set up at all times, make your fitness a part of your abode.  We also advocate spending time in and working out in nature but it is important to have a space that is not only used regularly but also respected by other members of the family etc. that may be distracting.  We all (OBXFC Staff)  have children and understand the steady stream of distractions that can come but with consistency and respectful communication we can establish better levels of respect for your workout time.  This time is healthy both physically and mentally for you.  Your health benefits are ultimately a benefit to your career and family as you will enjoy better moods, rest, performance, mental clarity, and more.
****Active Lifestyle + Willful Exerercise****
 It is indeed a privilege to own a human body and be able to move.  It is widely known that living an active lifestyle is good for ones health.  Willful exercise is something different.  In an active lifestyle one goes hiking, dances, surfs, etc.  Willful exercise is a focused session preparing and upgrading ones body as to  be able to live an active lifestyle more fully and efficiently. Know the difference, be sure to enjoy both parts of the process. 
 ****Accountability****
 Journaling/Sharing… If you don't already have a journal, start one. Start today.  Spend as much or little time on it as you wish, but keep a journal.  Dan has notes going back many years that hold plans for goals both short and long term. Kelly has a stack of notebooks with years of workout plans.  Keeping a personal journal which can be as simple as recording that you did your willful exercise and a brief note on what was involved (ex. 30min HIIT + Barre Legs 2) and how it felt (ex. tough combo doing legs after HIIT Burpees -dead).   Date the entries but also record a Goals block.  In this entry write a minimum of 3 performance goals and a maximum of three aesthetic goals.  The reason for this is that performance shows. Performance can be something simple like be able to make it through this or that workout or be able to do X amount of squats consecutive all the way to doing handstands or do a chin up.   
 We also want to heavily encourage a video journal where we can share in your success and effort.  We want members to show their work either through lapse videos of their workouts, authentic 'after' photos, or goal based efforts and achievements.  Tag us on social media platforms and let us know how its coming along!   Share with us and others as we build the collective support network.  Should you be modest to a point that you would not want to share performance videos you could make a private social media page like Instagram and keep track just for your own reference.  Seeing your improvements over time is a good shot in the arm for keeping up a practice. 
 We have also reached out for additional support for our members by building a network of local support to make available.  Lindsey Herring of Rooted Routine and Maggie of Maggie Miles Nutrition. Together this team of local ladies have developed a program and offer lifestyle and nutritional counseling  they call The Ideal You.  We have spoken to many of our members and have gotten much feedback on individuals having trouble with their accountability and showing up.  For those requiring more guidance please reach out to them for details and help with nutrition. 
 ****Role of Nutrition****
 Pay attention to portions, timing, and contents of what you consume and adjust according.  Indeed you may also find yourself wanting to journal this information which may be helpful in identifying what is helpful and not in your diet.  Paying attention to what you consume in all forms from food to information is just good common sense.  We do not officially offer nutritional advice because here, at the collective, we are part of a network of local professionals such as Maggie and Lindsey with experience in their field. We are fortunate to have a relationship with our Shine on Flow instructor Amy and her brilliant vegan kitchen.  The resources are out there and available!  
**** Balance****
 Don't forget the active lifestyle part.  There has never been a better time to own ones practice and claim ones power.  We are indeed in full support of each of our members and followers to make the most of each day.  It is also important to not throw out the baby with the bath.  The reason to be stronger, have more endurance, be able to perform certain previously unachievable skills, etc. is to be able to more fully enjoy ones life and to be helpful to others when the time comes.  Be sure to enjoy both the relaxing times and the work.  Let your loved ones and children know they are loved. Listen to your body and let it know that it is loved too and is allowed to rest.  Recovery time is actually when the adaptation happens as the body repairs itself on a cellular, muscular, and mental level to better be able to endure the tasks you ask.  Join us and be a part of a collective effort to stay Happy Healthy Helpful  
Long TERM CONSISTENCY OVER SHORT TERM INTENSITY It's almost as regularly scheduled as the classic New Years resolution.  Getting in shape for bathing suit season is a huge angle that fitness industry uses to  bolster memberships by playing on body image issues brought...
read more