We here at OBX Fitness Collective have been providing virtual content for our members from the beginning of CV19. Whats next socially is hard to predict, but you can count on us to adapt, grow, and continue to support our members both locally and globally.
Still connected. Still respectful.
Still moving.
As we approach another month of restrictions and mandates we can be certain of little about the future.  We have been committed steadily to providing the best in-house experience and have upped the quality of our production and content online for over a year now. We continue to watch closely the rules of engagement but with a healthy amount of common sense.  As more people get inoculated and we approach the desired herd immunity we are optimistic about being able to host our full in person schedule, accept private session appointments, and do what we do best, make people healthier.  
 From the onset of the pandemic early last year Dan made clear what we have been saying for many years: taking a keen interest in ones health on all levels is always a good idea.  This past year+ has been difficult for many both physically and mentally. Whether designed, or naturally occurring, this pandemic has changed society and there is no going back.  There will be waves of ramification for years.  We think it important to make the best of this.  Ride the wave rather than aim to control it.  This is how we are continuing to adapt:
  1- We will continue to broadcast a weekly Body Burn wildcard on our OBXFC Members Facebook page. 
 2- Our virtual platform is at an apex of cost vs quality as comparatively.
 3- Common sense cleaning protocols and a simple request to stay home if ill for in house practice. 
 4- Aiding our community's overall health and wellness through consistent quality instruction and  motivation.
 What is good for you is good for those around you. Whether casually interested in beginning, highly interested in growing, fully committed to positive lifestyle change and goal achievement, or anywhere on that spectrum, we are committed to being here for you. 
Truly,  Kelly, Lindsay, Dan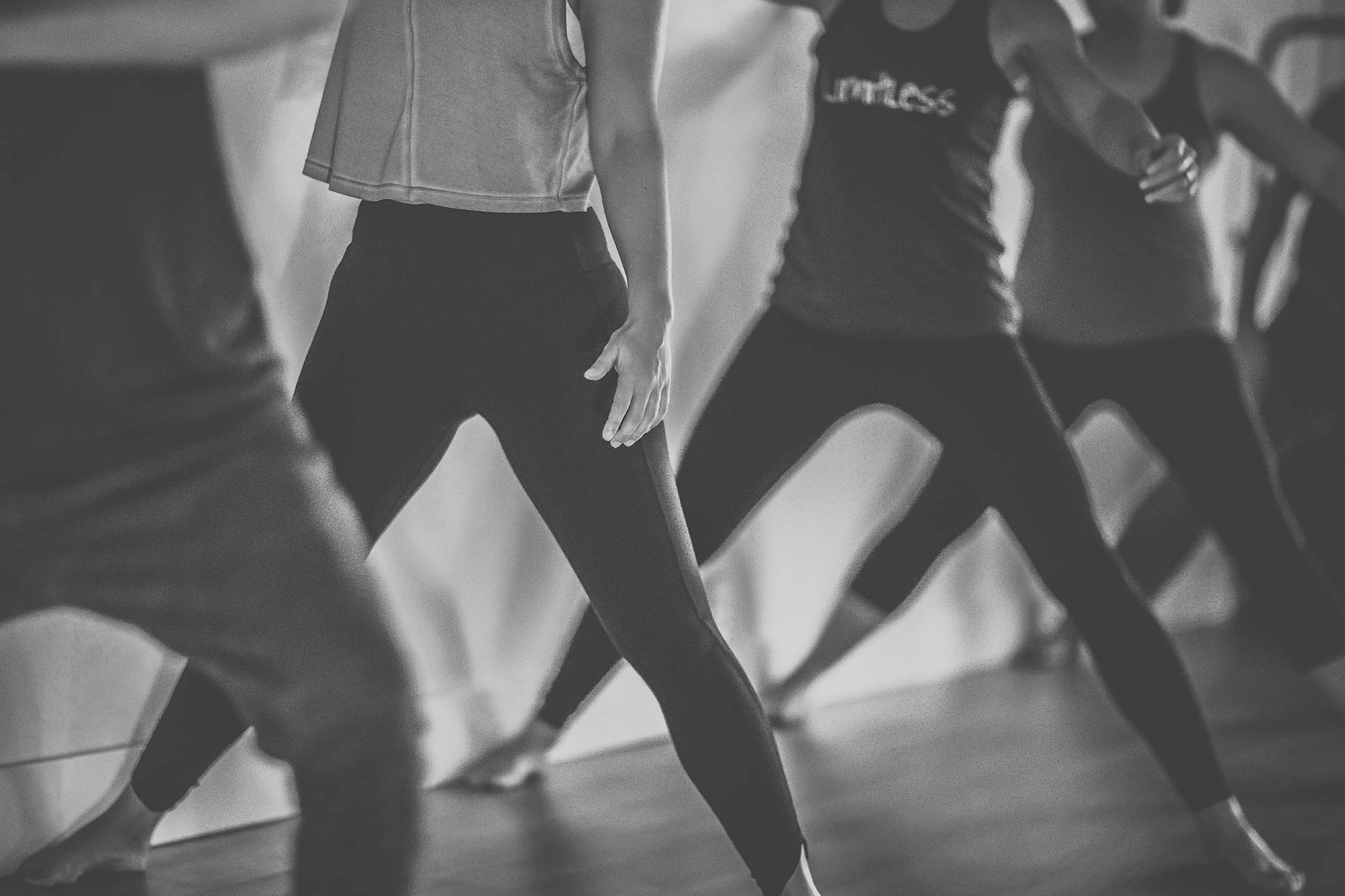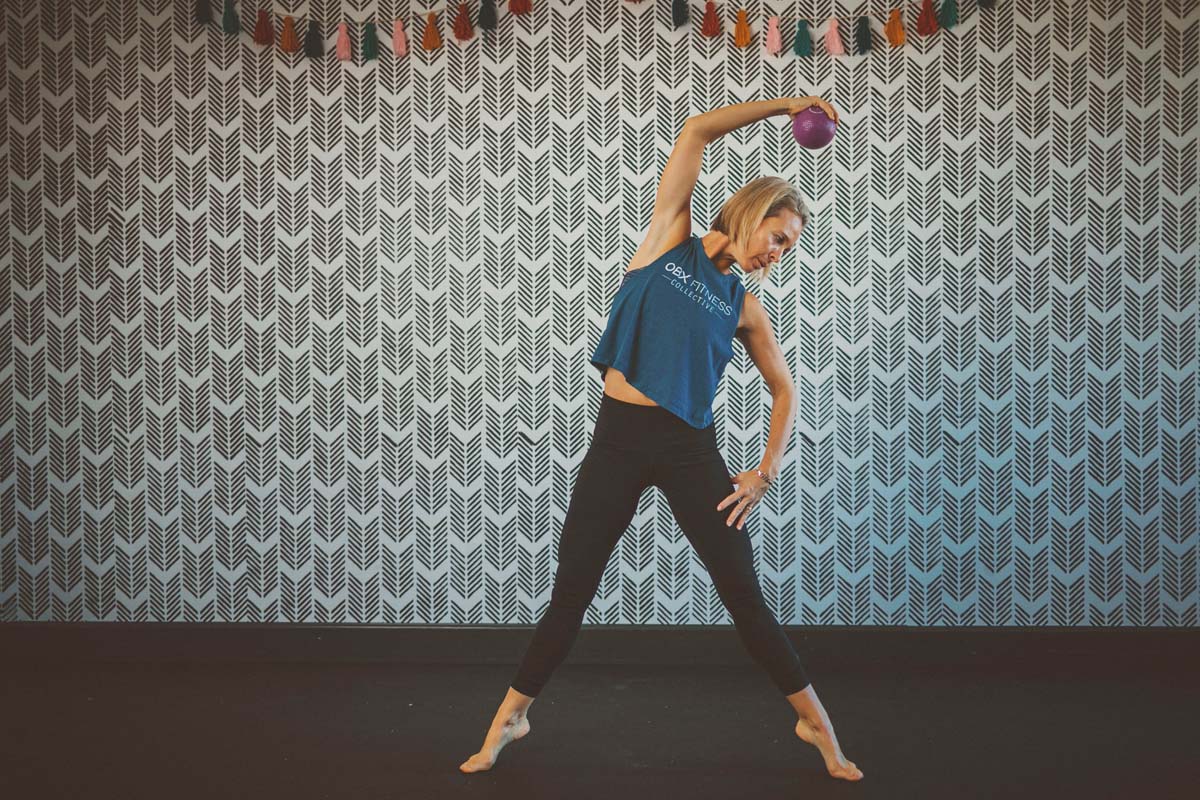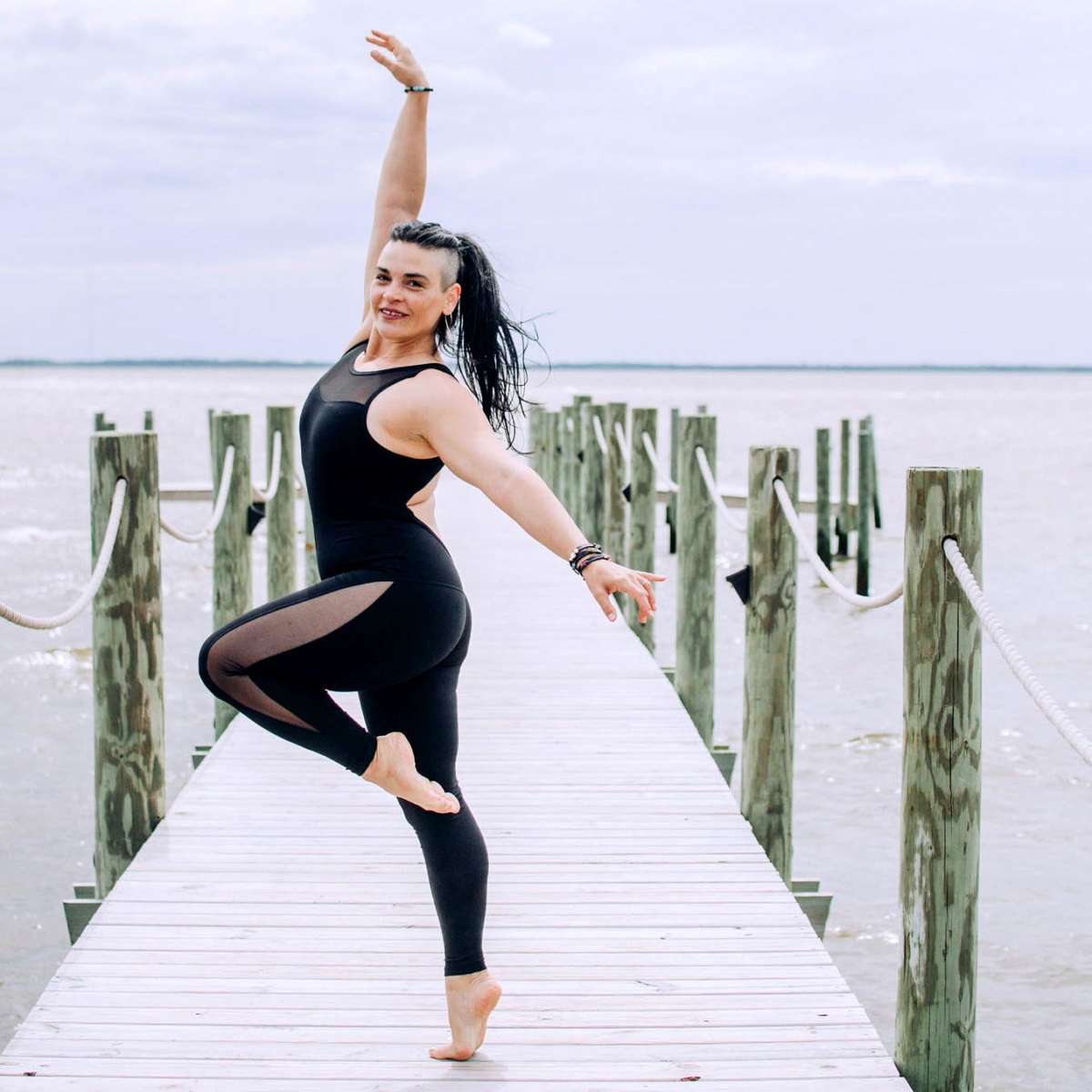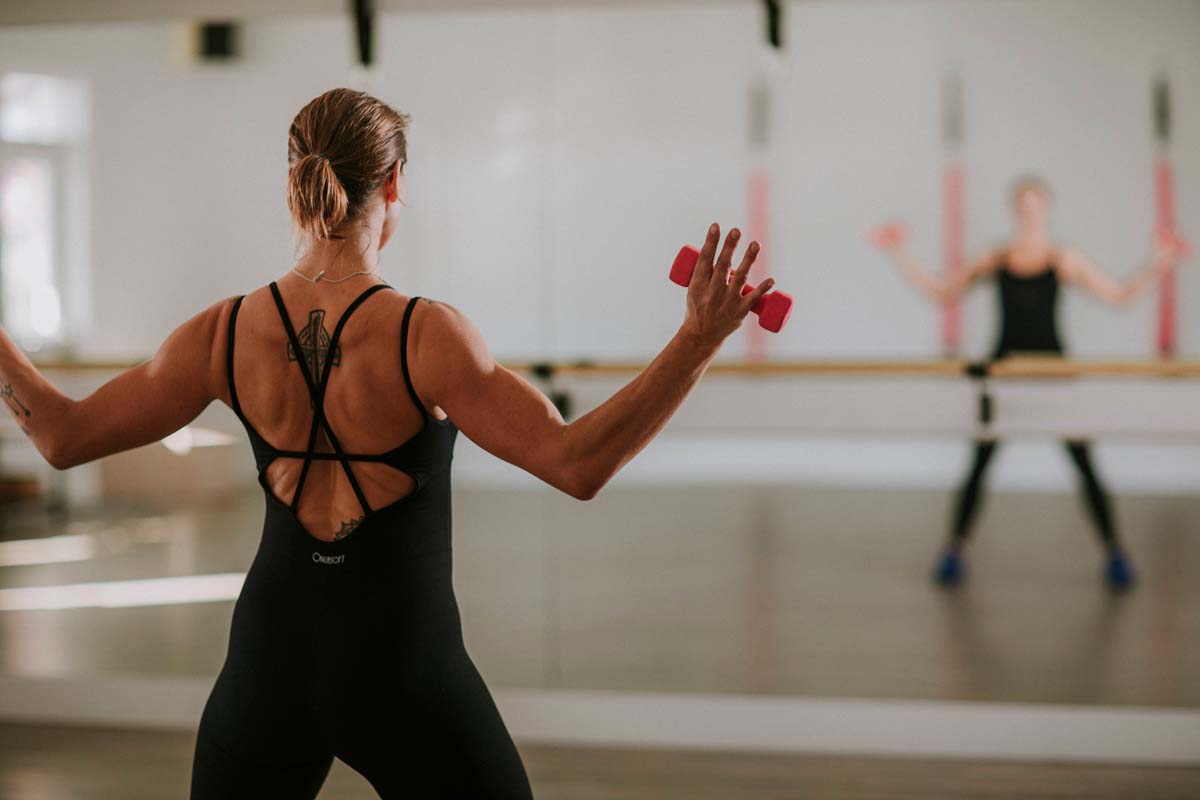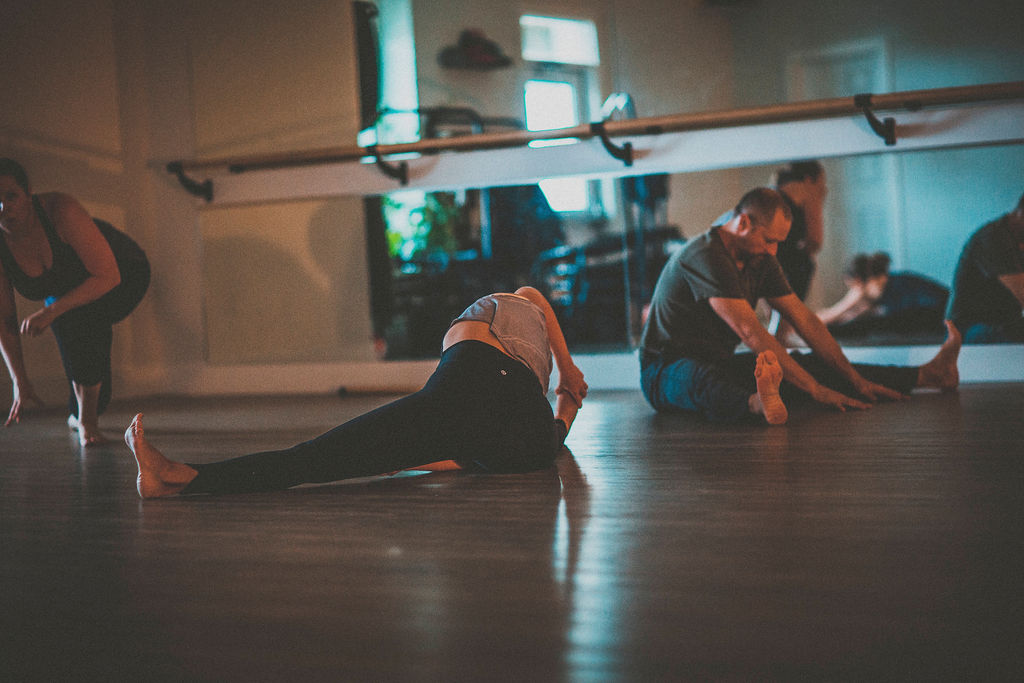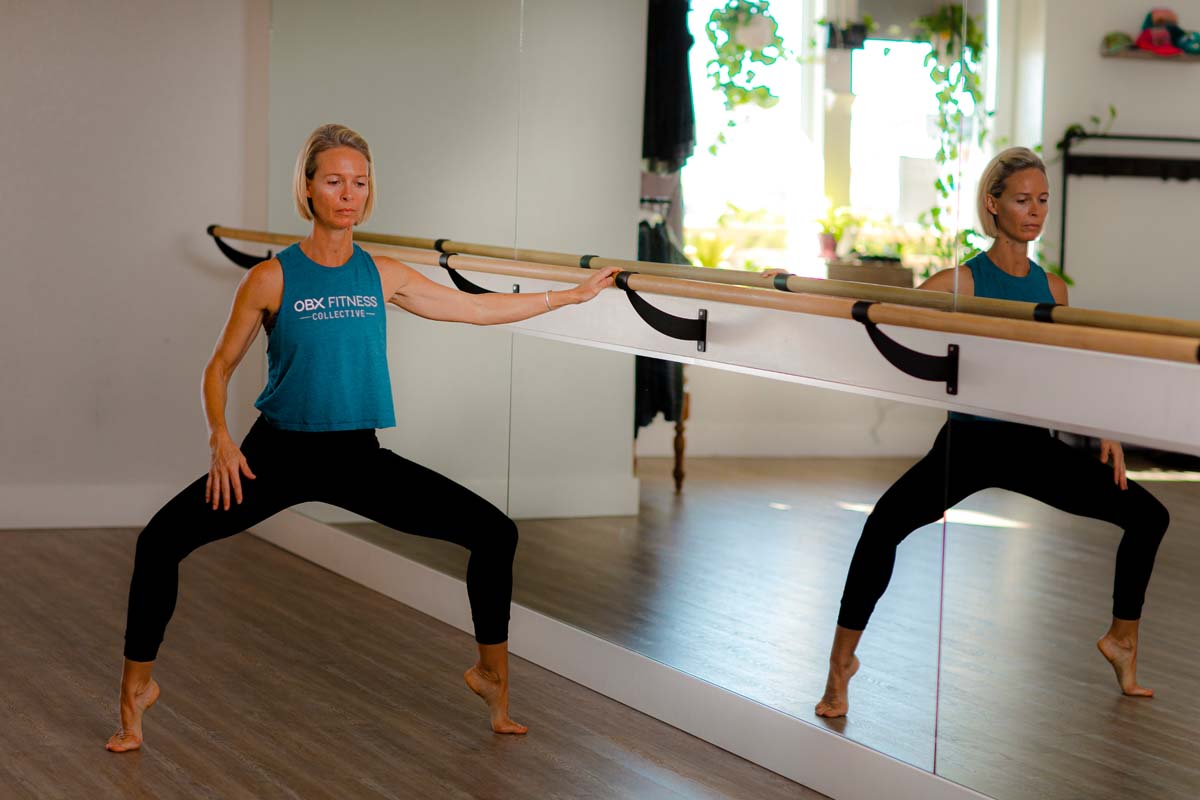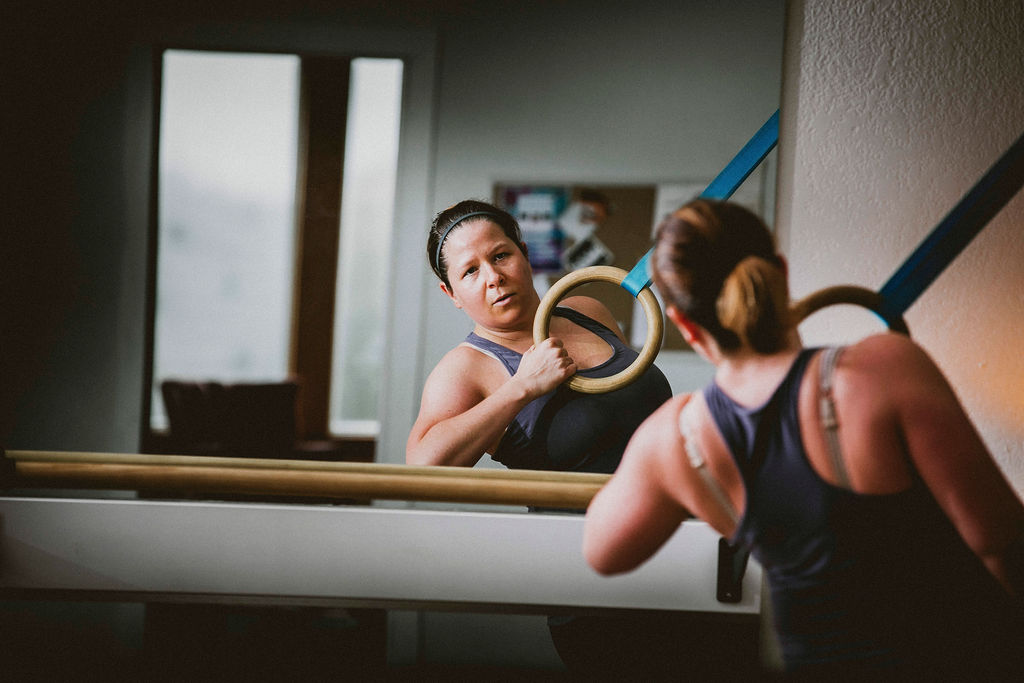 Long TERM CONSISTENCY OVER SHORT TERM INTENSITY It's almost as regularly scheduled as the classic New Years resolution.  Getting in shape for bathing suit season is a huge angle that fitness industry uses to  bolster memberships by playing on body image issues brought...
read more