Mindfulness + Movement
In Autumn of 2020 our Movementor Dan teamed up with Leela, founder of Calm Minds Kind Hearts to work with youth on applicable mindfulness and movement lessons and the outcome was so positive and uplifting they felt it would be a mistake to not offer it to a bigger audience online.  Now available to you and your family from anywhere on earth.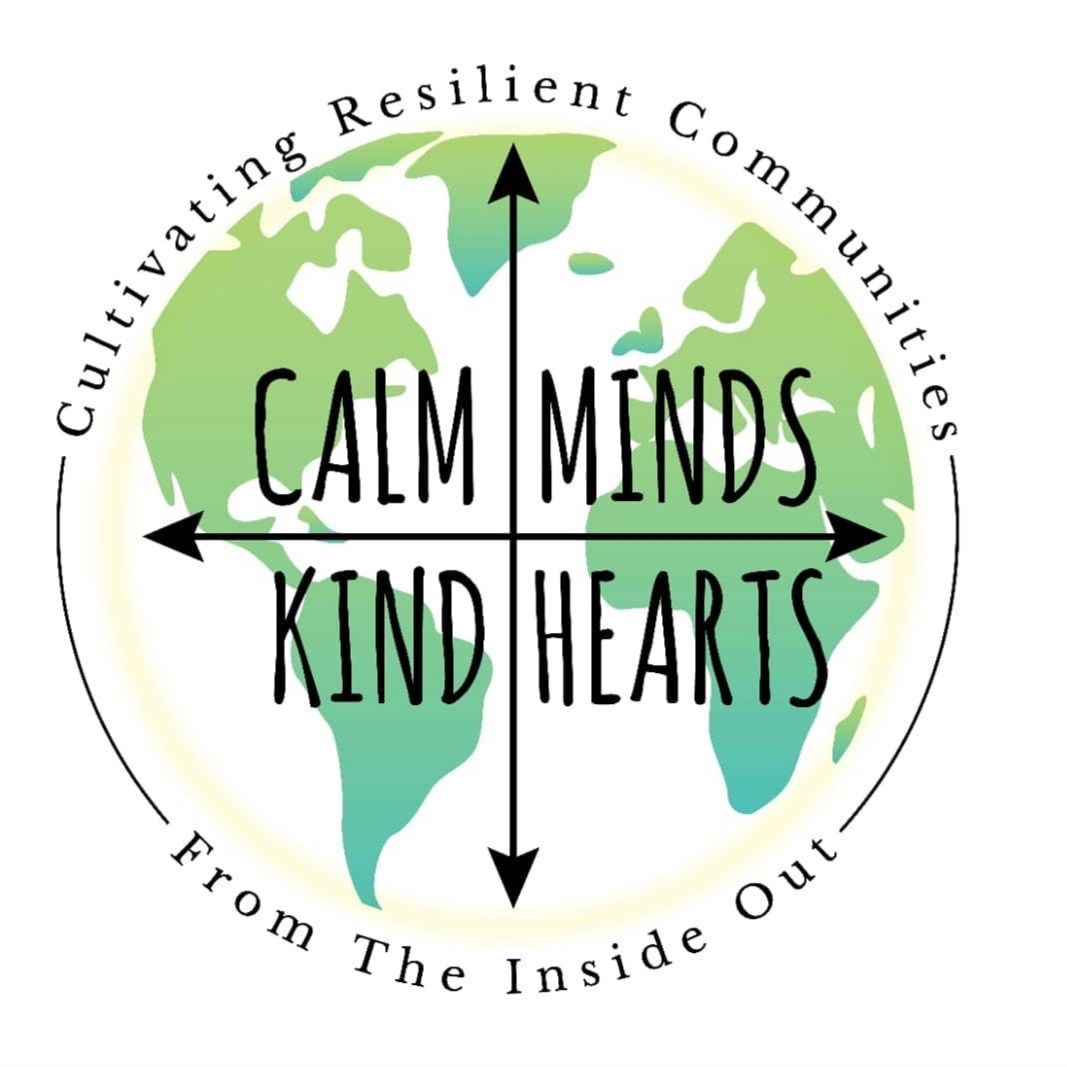 Mindfulness
Leela leads 4 mindfulness lessons geared toward youth but applicable to all ages.  She is a founder of the mindfulness program in Dare Co. NC but has expanded into her own entity, Calm Minds Kind Hearts: Cultivating resilient communities from the inside out.  Her mindfulness lessons are well thought and simply conveyed making them accessible to youth and adult alike.  The ability to recognize anxiety, fear, sadness, or any other sensation and gain understanding and control  is indeed a necessary skill in modern society.
Add Nature
During the in house Next Gen Zen sessions we had time spent outside each day.  Getting children outside is becoming a more difficult task with each passing year.  Dan is a father of three and can confirm that getting kids out into nature is easier done by saying "let's go outside" than it is by simply saying "go outside.  In the NGZ sessions we covered the mindfulness and movement lessons and then asked that the kids try to apply techniques such as paying attentionn to sound as we went.  There is no substitute for time spent in the nature.  If you are a parent struggling with the screen time dilemma, leading by example may be the best way to acclimate them to convert boredom into creativity. 
Movement
OBX Fitness Collective's Movementor Dan brings some of the more entertaining movement puzzles to this collaboration.  Using object manipulation, these games and kinetic riddles can be as challenging as the individual or the partner desires.  Combining levels of physicality with somatic work and playfulness, these lessons gently teach a physical conversation either between mind and body or between onself and a partner. Life is fun, so have fun.
Add Exploration
Fear is a potent emotion.  Fear has a polarizing effect.  It can, at its worst, bring about anger, cause one to freeze, or even cause one to miss out on life experiences.  At its best, fear can be a beacon that can lead us to abilities beyond those we thought  ourselves to be capable.  Being a parent can cause fears to manifest and be projected onto our children.  As a parent I find it important to avoid allowing my fears to limit my children.  There is no reason to believe that the child lacks an instinct of self preservation.  This is not to say that we encourage dangerous activity of course.  However, these perceived limitations can hinder development of confidence and bravery. 
consistency equals competence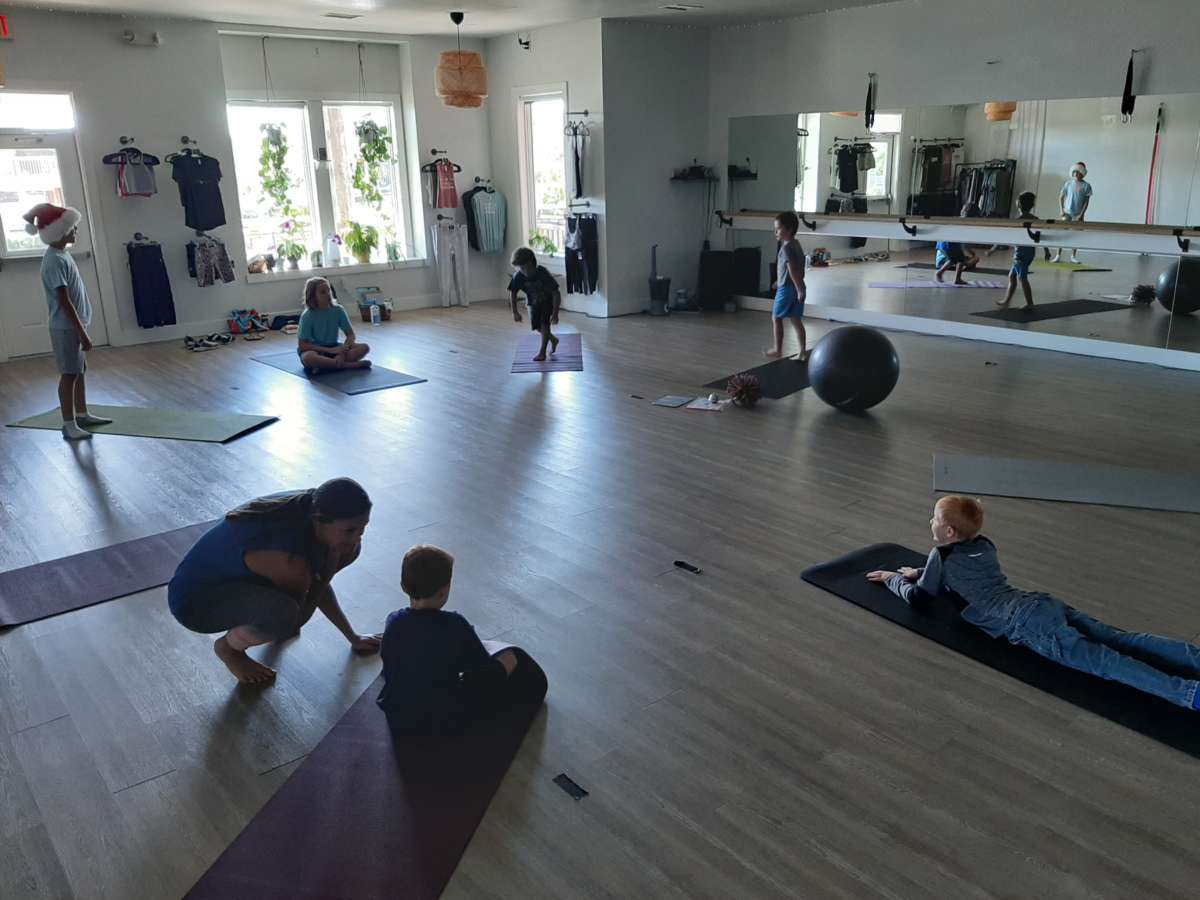 There is time for this
 In a society that is growing increasingly more dependent on technology, we see a rise in uncertainty in people of all ages.  Taking time to share the lessons, and participate is a valuable means for connection.  We are able to communicate around the globe 24-7, but prioritizing connection within our home is increasingly scarce.  Take the time to be consistent and you will see changes in your own ability to adapt and grow as well as growth in these abilities in your children.  Spending even 15-20 minutes a day can greatly increase a practice of any sort. Imagine if you were to invest more time into the emotional growth of your children or yourself… 
Contact Us
OBX Fitness Collective
3810 N Croatan Highway Unit G
Kitty Hawk, NC 27949
 Dan Althoff
  p: 252-722-6292 
 Leela Heyder
p: 619-251-5220 
 e: leela@calmmindskindhearts.com