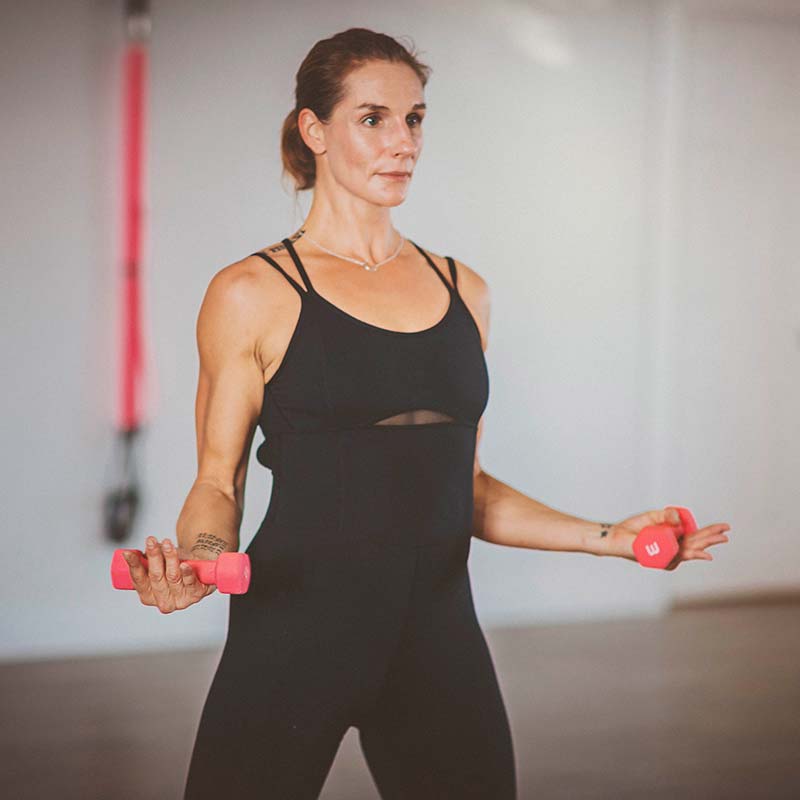 KELLY
A real tour du force in the studio, Kelly's  passionately creative and inspired Whimsy Warriors class is but one piece of her high energy tool kit.  She is also known for her killer HIIT classes combining bodyweight, strength, and cardio. Always an treat to train with, she brings the motivation every day. 
Dan
From a true love for nature and movement, Dan has been mentoring  young and old for well over a decade.  He is  known for  his outside-the-box, practical, playful approach to fitness.  Drawing from a body of experience in a range of disciplines from yoga to parkour, his perspective is powerful.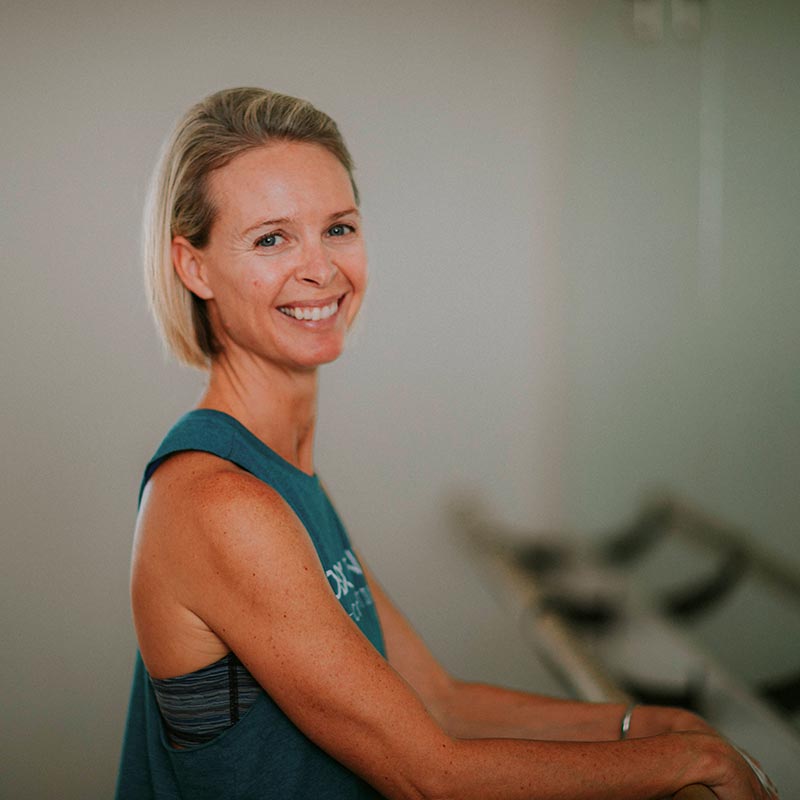 Lindsay
Lindsay's love of barre started her down the path of becoming an instructor, enabling her to share her passion with others. She also has a vast knowledge of the human body that has come from her experience with other exercise disciplines and her skills as a massage therapist. She makes foundational fitness fierce.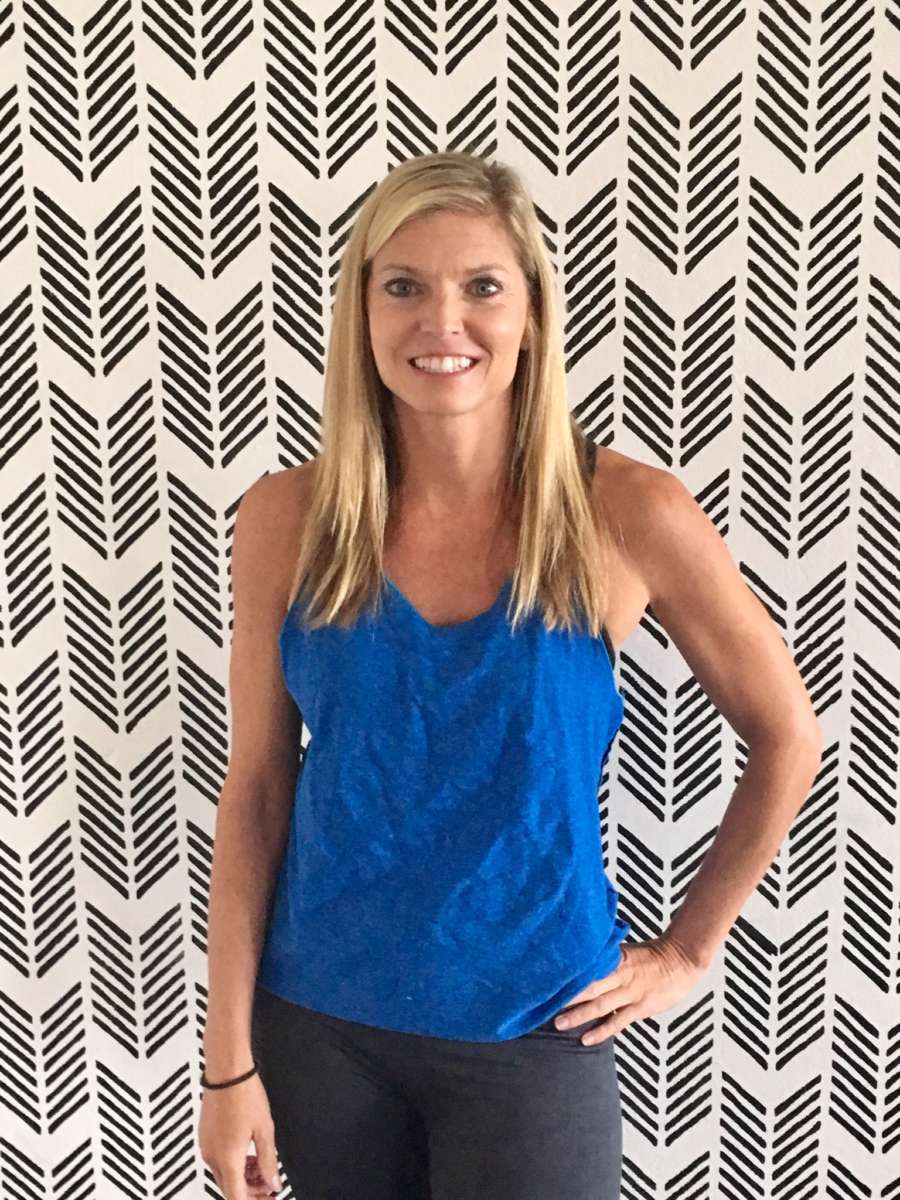 Becky
Becky been teaching group fitness for over 25 years. During this time she has taught kickboxing, strength, cardio, hiit and step classes. She loves having fun while working out and sharing all of the benefits that group fitness offers to our community. Movement and healthy living have always been a priority in her life. … Other spending time with my family, softball, beach time, being an educator and pranking others.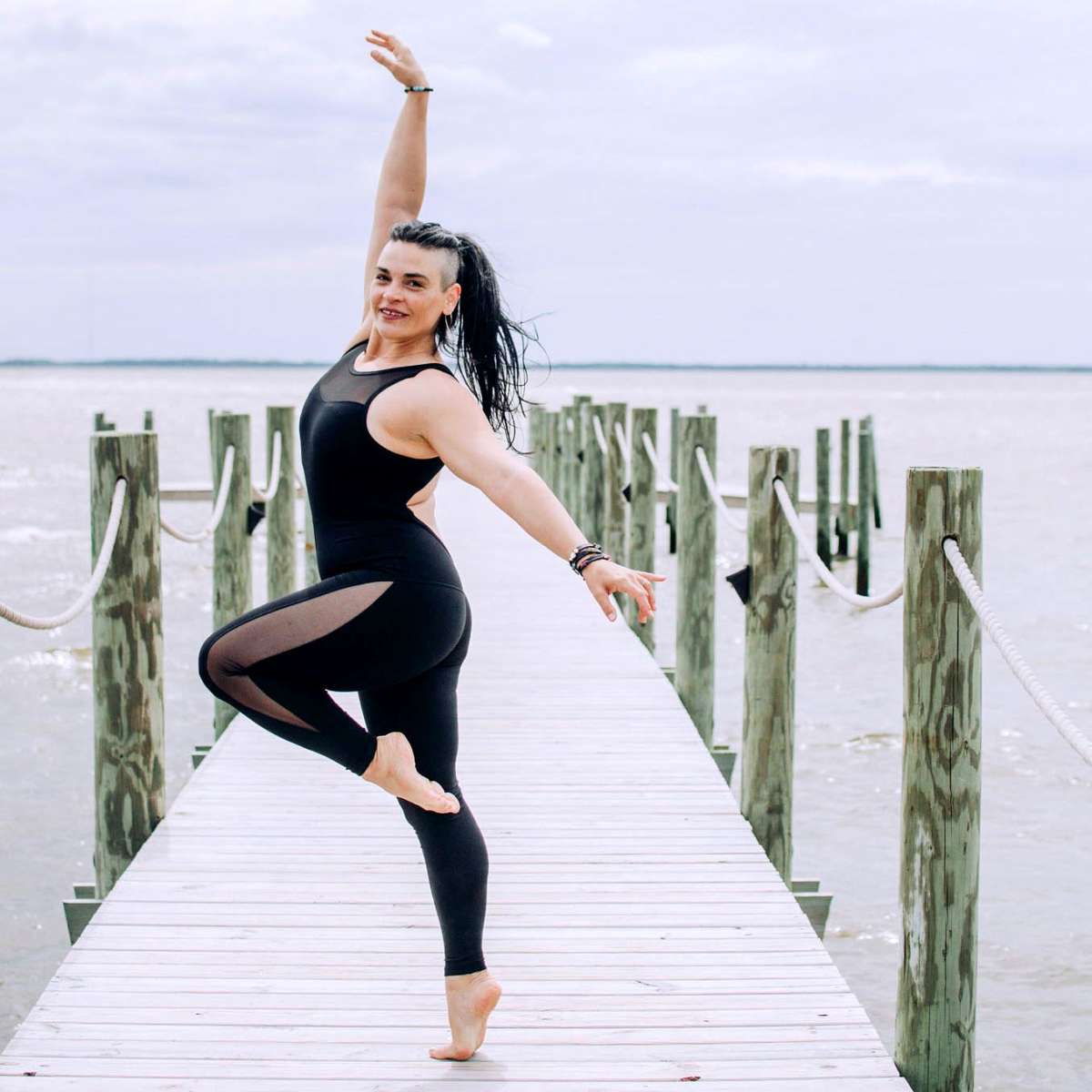 Rosie
Passionate about movement and fostering lifelong mobility, Rosie is a trained dancer and a RYT – 200 with the Yoga Alliance.  She's a California native who enjoys living at the beach and finding the humor in all situations.  Rosie's classes are accessible to all levels, offering mindful breathing, stretching, and movement to benefit all types of bodies!