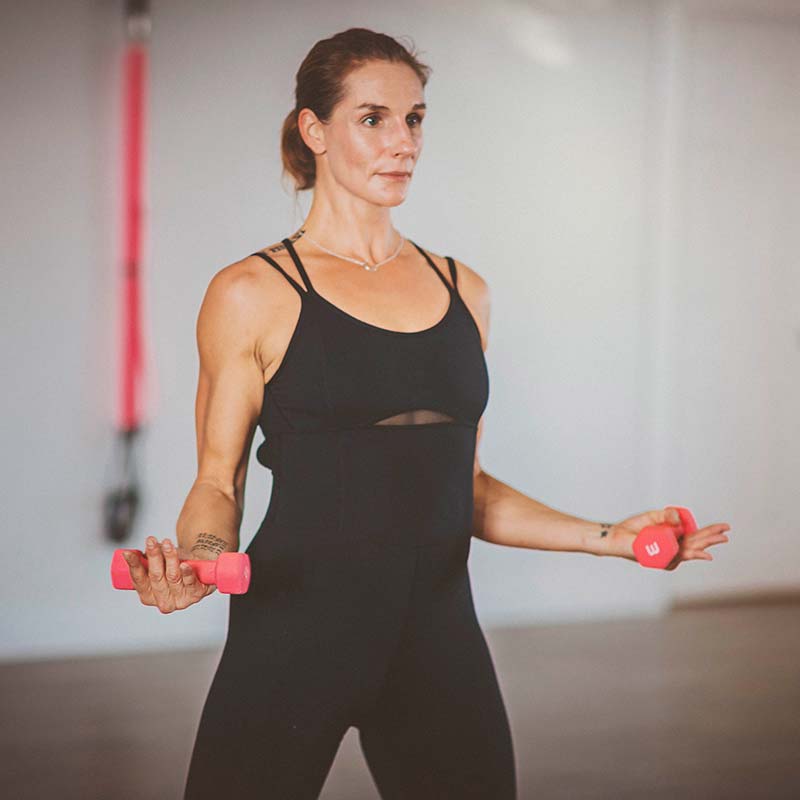 KELLY
One of our founders and a tour du force in the studio, Kelly's  passionately creative and inspired Whimsy Warriors class is but one piece of her high energy tool kit.  She is also known for her killer HIIT classes combining bodyweight, strength, and cardio. Always an treat to train with, she brings the motivation every day.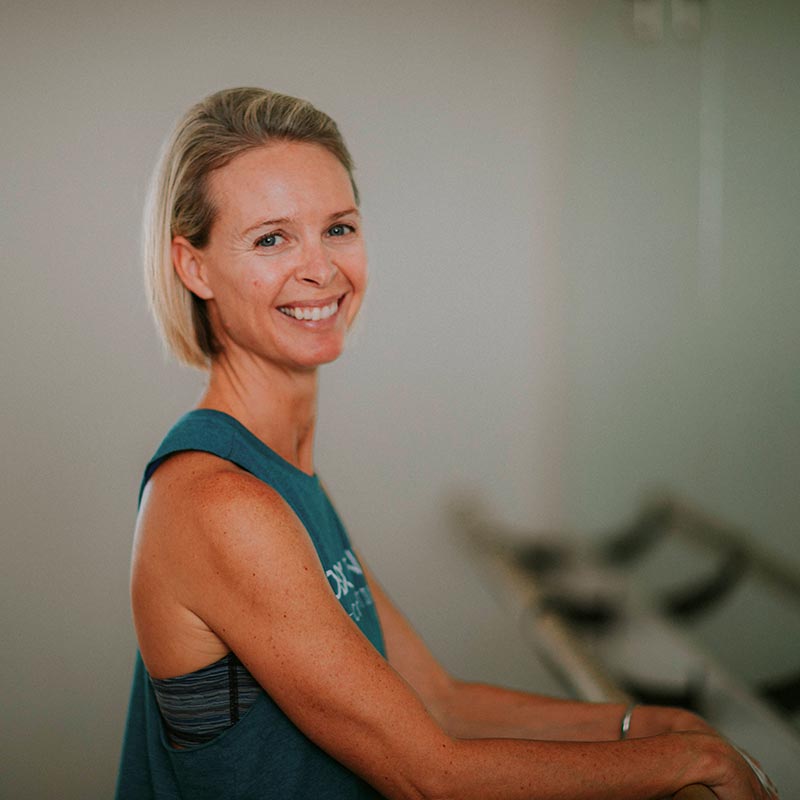 Lindsay
Lindsay's love of barre started her down the path of becoming an instructor, enabling her to share her passion with others. She also has a vast knowledge of the human body that has come from her experience with other exercise disciplines and her skills as a massage therapist. She makes foundational fitness fierce.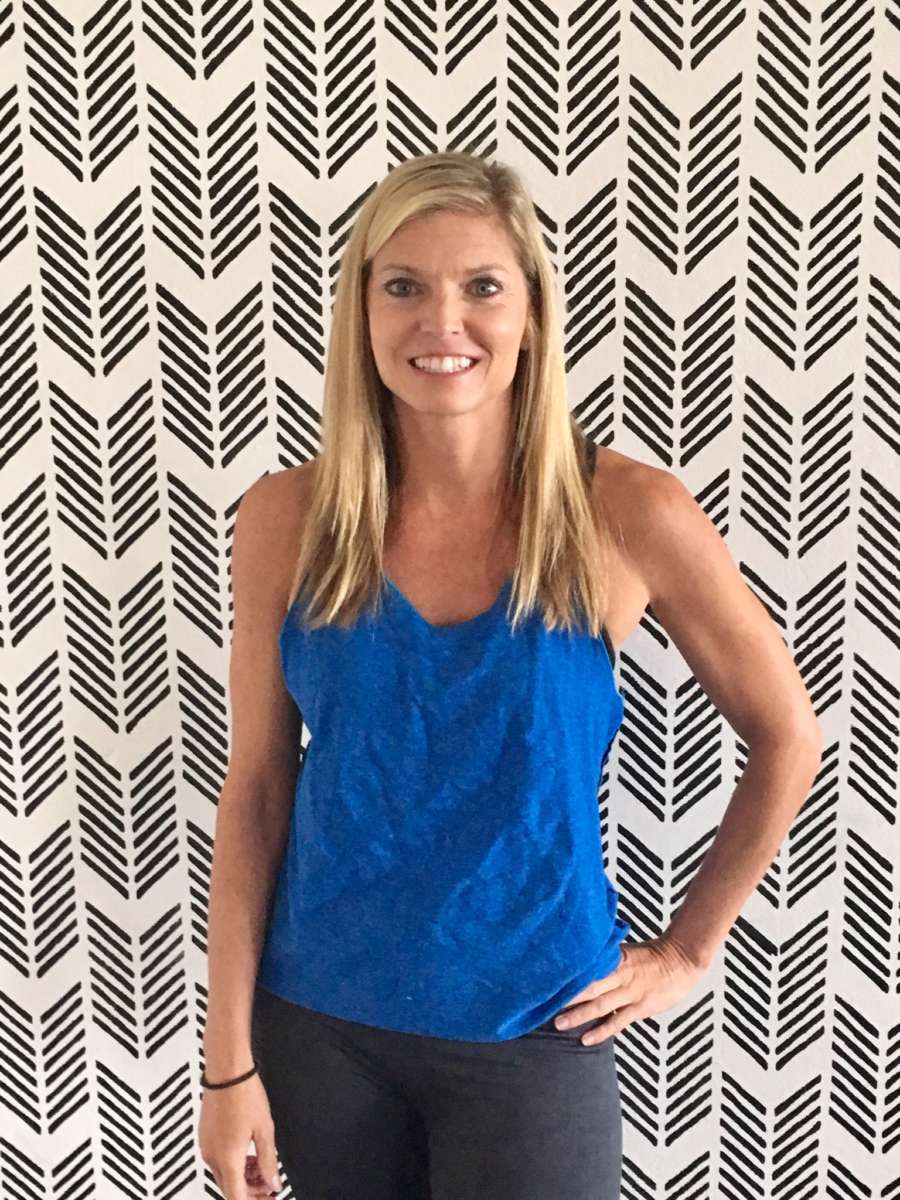 Becky
Becky has been teaching group fitness for over 25 years. During this time she has taught kickboxing, strength, cardio, hiit and step classes. She loves having fun while working out and sharing all of the benefits that group fitness offers to our community. Movement and healthy living have always been a priority in her life.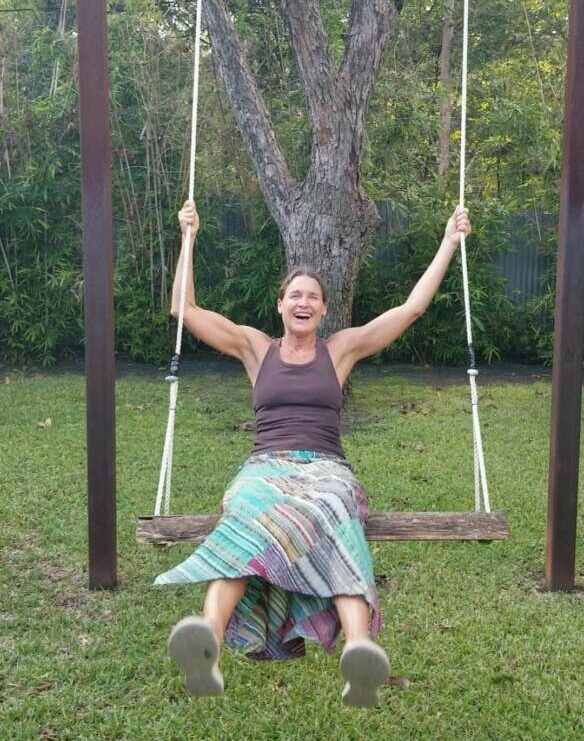 Connie
With over 25 years experience, Connie is a Exercising has been a very important part of her life for as long as she can remember! She has taught just about every kind of workout class there is but cross training is her favorite style. Her leadership and care for her community is an asset. Her Message is clear: Dedicating yourself to an exercise program keeps you healthy and strong but also young at heart!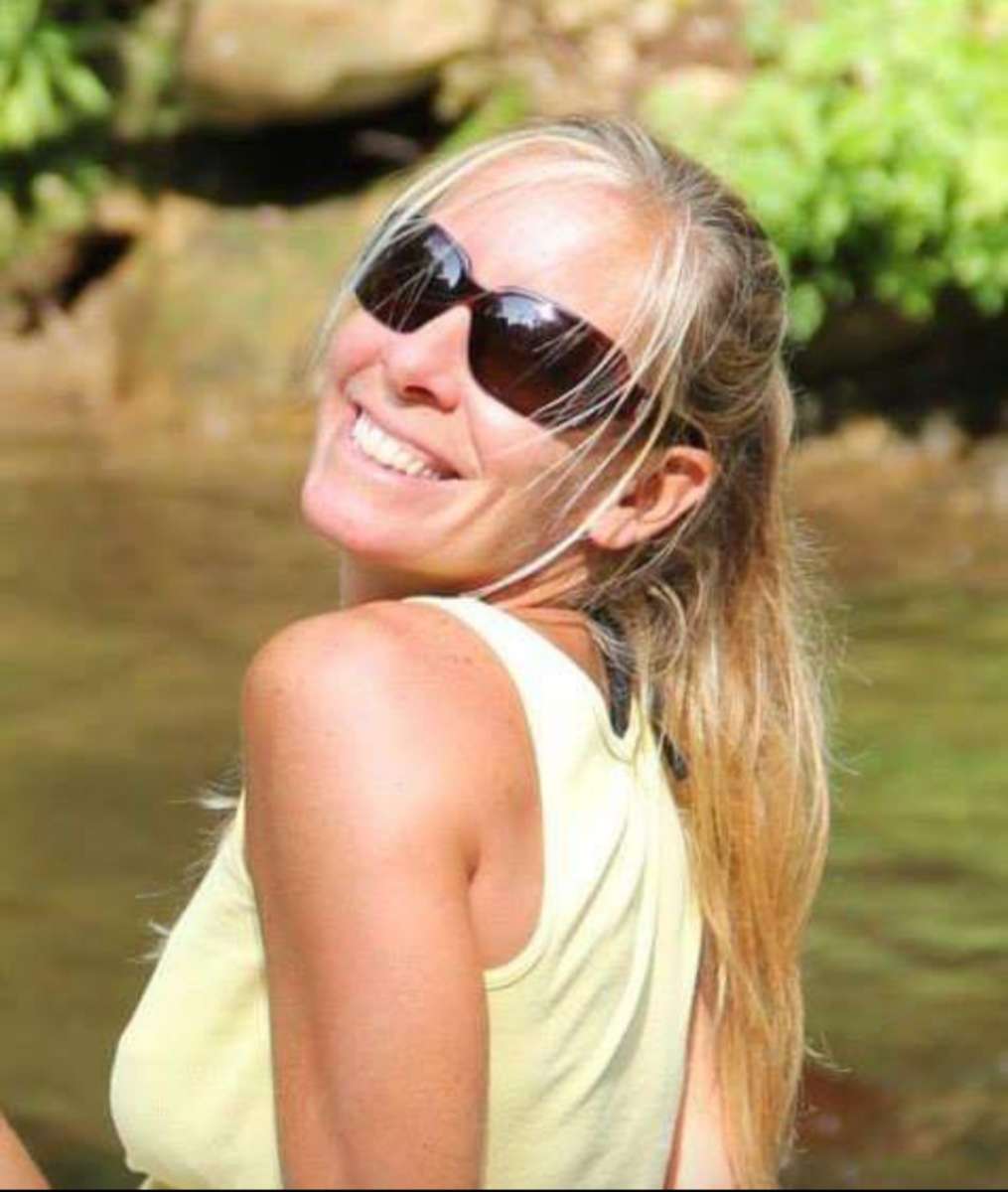 Jenn
Jenn brings a lifetime of fitness enthusiasm and understanding to the studio.  Traditional yet tricky foundational strength workouts are her specialty.  She is a brilliant example of what commitment to your health can achieve.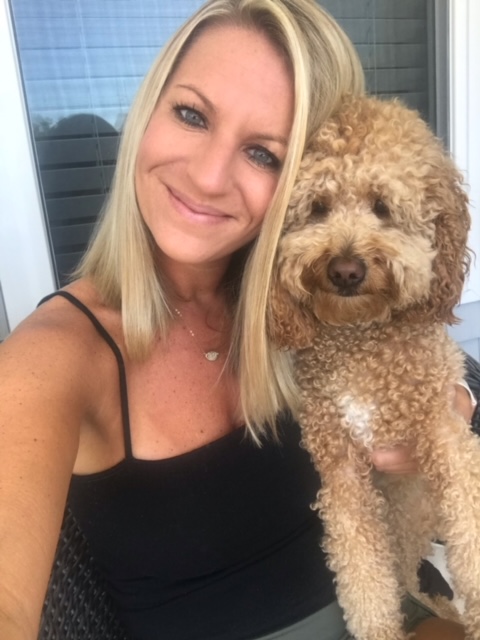 Britton
New to teaching, not to fitness.  Britton brings fresh eyes and ideas to our team.  She not only leads a killer circuit training class but also brings her positivity and dedication to classes she attends.   Powerful as an instructor and as a part of the community, we love to watch her straight forward and fun style grow.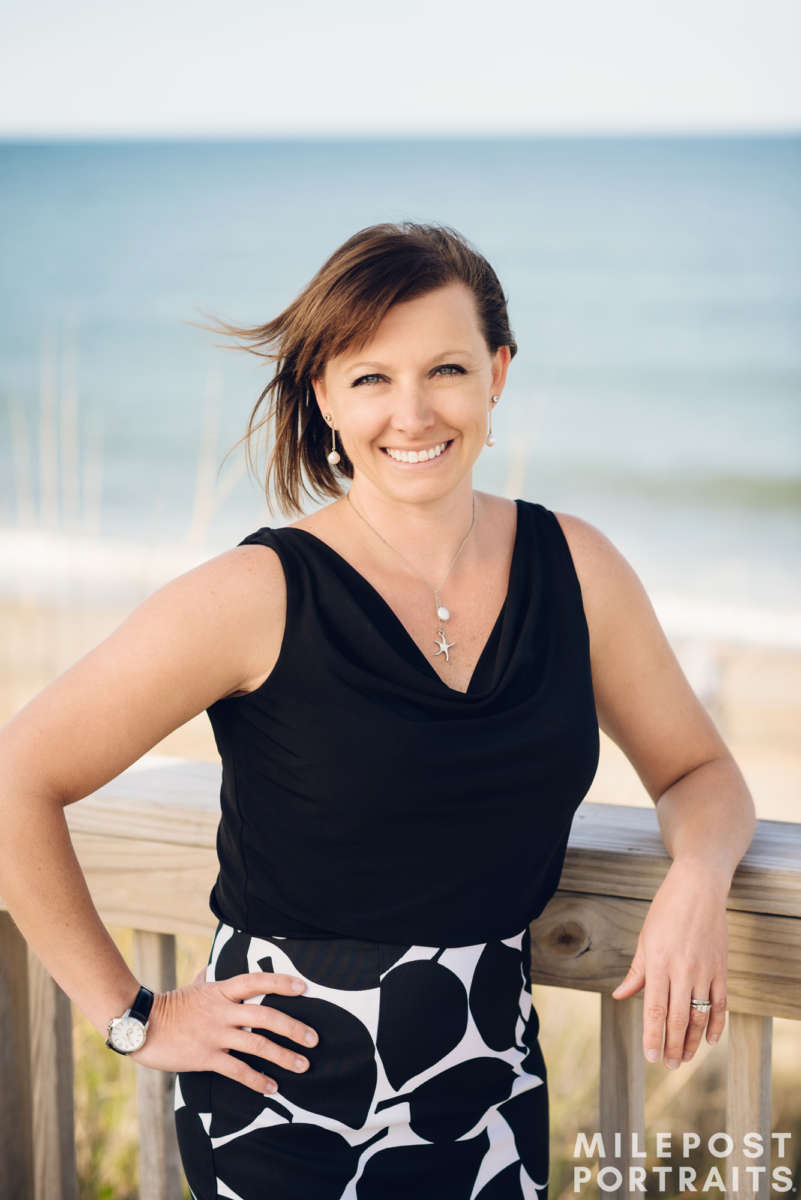 Andrea
A busy mom who is passionate about her health, Andrea fits right in with our driven and talented team.  She always brings her a game for a cardio heavy step class to down and dirty hip hop. Its important to get your workout in.  Its also easier to commit when its so damn fun. 
Dan
His keen understanding of the body come from his multiple decades of experience and practice in a spectrum of disciplines.   A founding member of the studio, and recently took over lead coaching position for OBX Fit.  His methods may seem unorthodox, but changes the way one moves, and how you view movement.