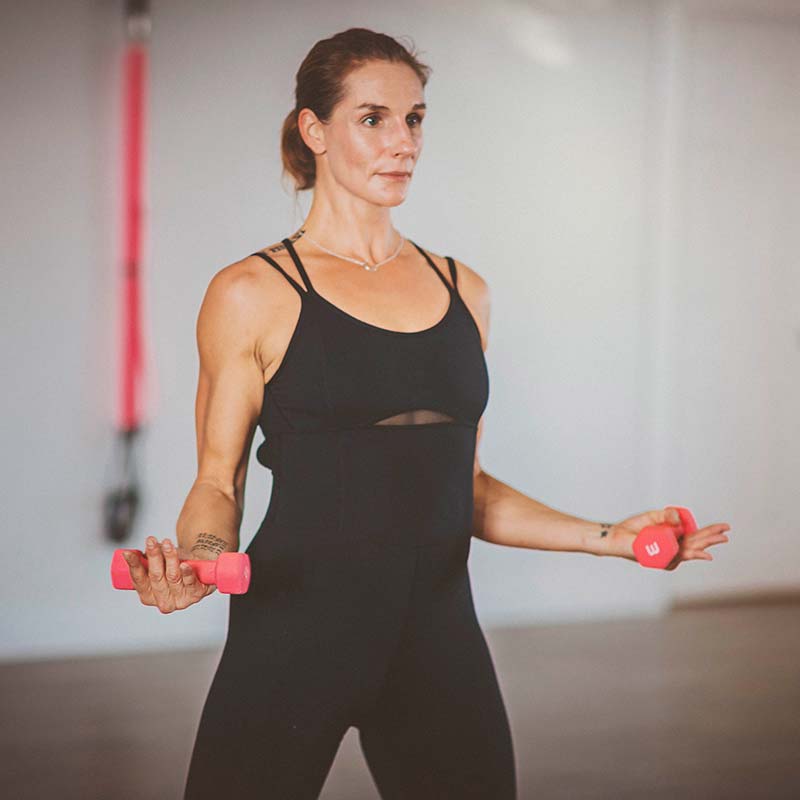 KELLY
Kelly passion and specialities have been fueled by the Tracy Anderson method.  This focus led her to the creation of Whimsy Warriors where participants will practice low impact, high intensity moves in a hot room. She is also known for her killer HIIT classes combining bodyweight, strength, and cardio.
Dan
Experienced in a broad spectrum of disciplines from parkour to yoga, martial arts to gymnastic strength and more, Dan is the first and only Movement Mentor of his kind on the OBX.  For well over a decade he has been known for and sharing  his outside-the-box, practical, playful approach to fitness.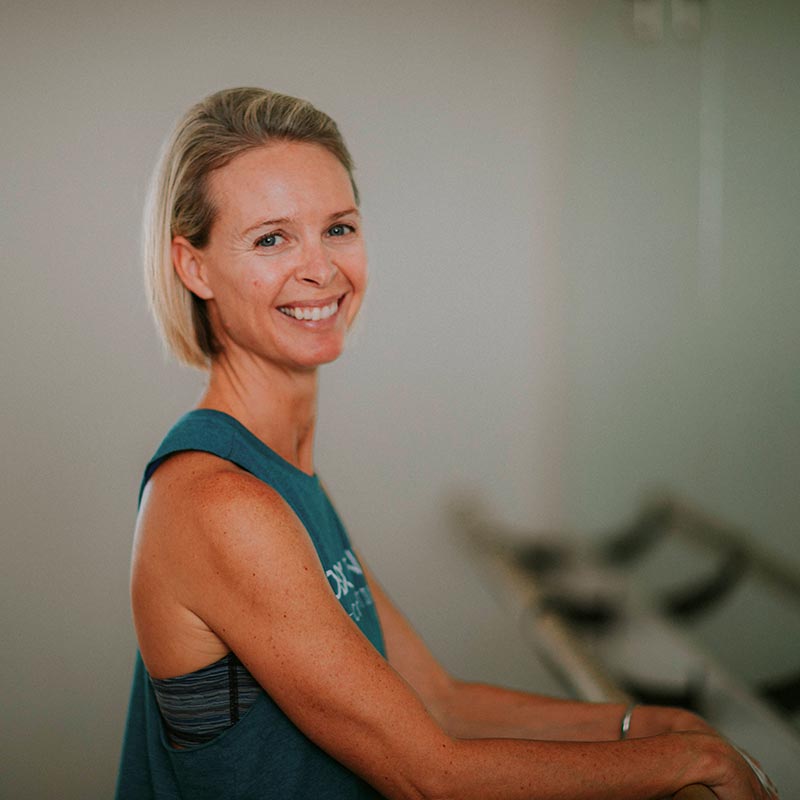 Lindsay
Lindsay's love of barre started her down the path of becoming an instructor, enabling her to share her passion with others. She also has a vast knowledge of the human body that has come from her experience with other exercise disciplines and her skills as a massage therapist.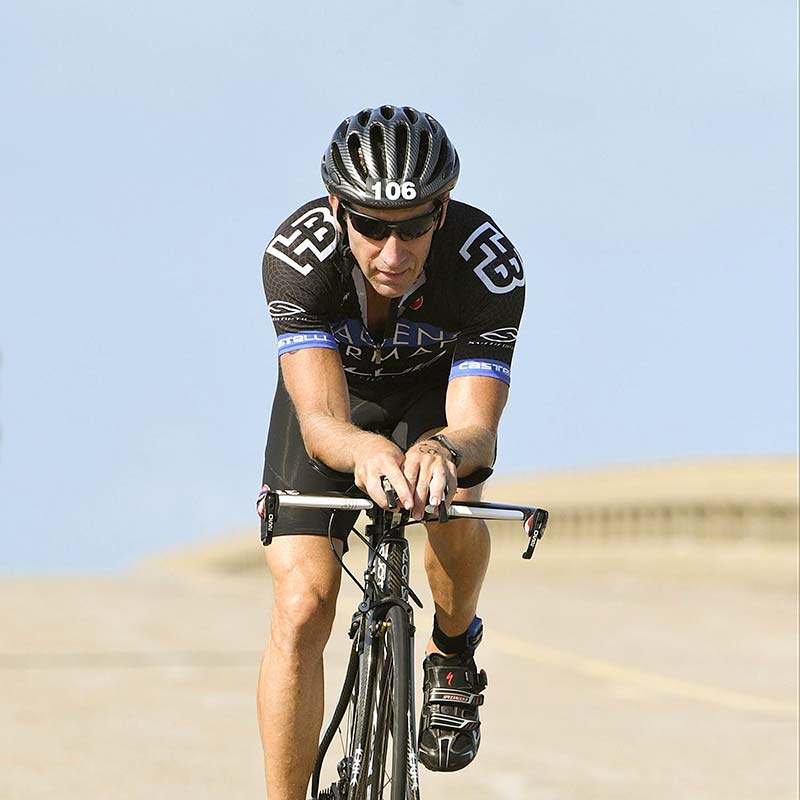 Matt
A long time marathoner and triathlete, Matt brings an endurance method to the collective. He will be guiding and coaching individuals interested in running longer distances and is a great coach to anyone looking to complete their first distance race or those keen to decrease their time and increase their efficiency.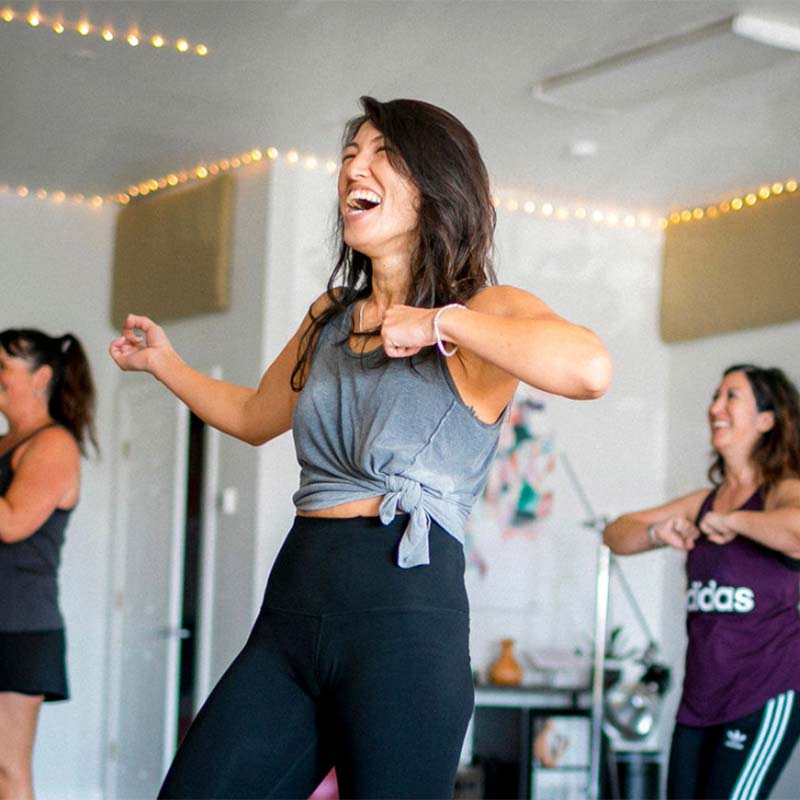 Mai
Authentic, passionate, and classically trained, Mai has been making a name for herself as a premier dance instructor for years on the OBX. Now, as part of the Collective, she is offering the freshest, inspired content in a variety of styles.  A specialist unmatched in the area and a true asset, she is a brilliant addition to what we offer.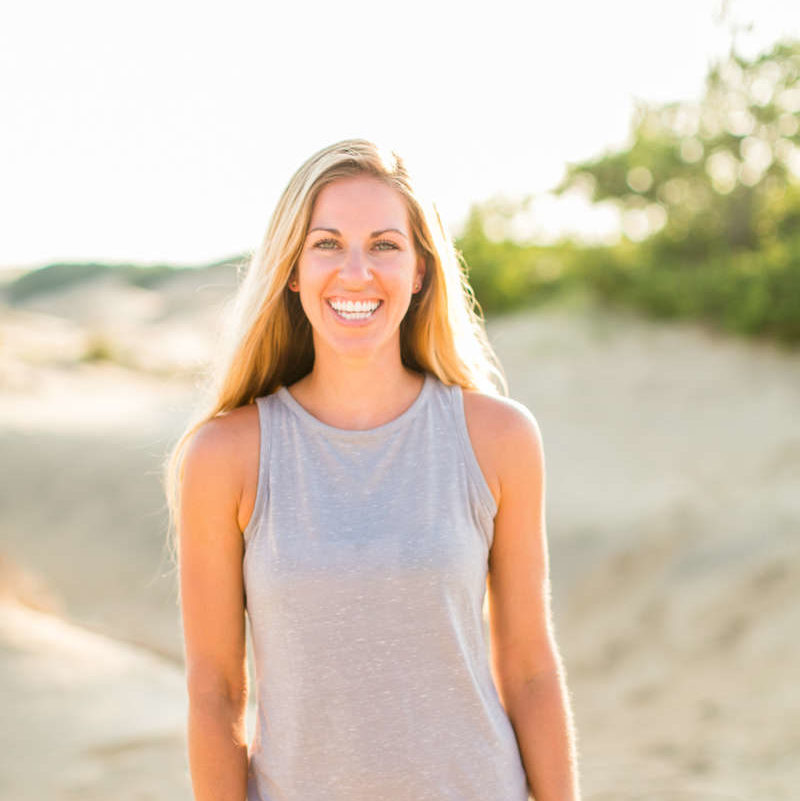 Amy 
Amy is an E-RYT 200 instructor who believes in the power of mindfulness, movement, love, laughter, and connection.  She brings these things to her practice, both personally and in class.  She enjoys sharing progressive challenges through meditative movement and the clarity and vitality that comes from cultivation of such connection through practice.