Looking for one on one time with an Instuctor?
We have several offerings for personal coaching or one on one training. And, if you don't see exactly what you are looking for below, please do email us a request and we will do our best to accommodate your needs.
Dan Althoff
Our resident Movement Mentor has limited availability for one on one training with experienced athletes and amateurs alike.  Whether performance enhancement, injury prevention, body composition, goal setting guidance, or a desire for increased physical competence, Dan can help by sharing the movement practice and information on how to build a strong, capable, resilient, and adaptable physique. 
Kelly Althoff
Specialized in the design of a pleasing, womanly physique, Kelly can help set and achieve goals both aesthetic and performance.  Contact us and work with her to get inspired feel good, look good, move well, and have a great time along the way.  With an undeniably enjoyable attitude, she is the "fit friend" that can get you there.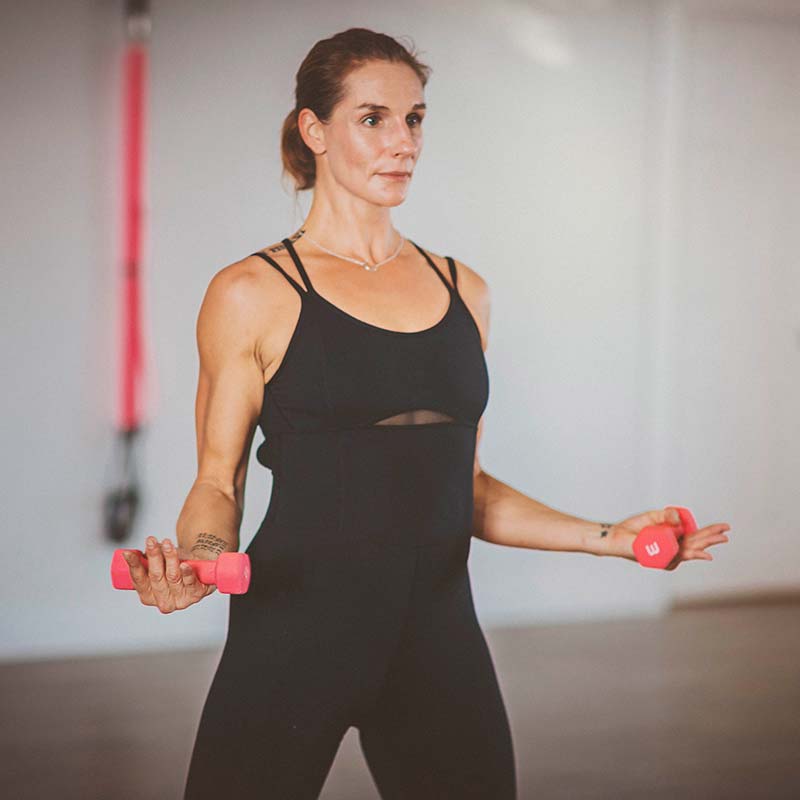 Matt Scheer
Participating in endurance events for over 20 years, ranging from 5Ks to marathons, from sprint triathlons to the Ironman, Matt brings the aspect of endurance training to the collective. His interest in going faster, longer or sometimes even both, has led him to a constant search for the training methods that lead to optimal performance. While understanding that there are certain principles that apply to all athletes, he also takes into account that each of us is an "experiment of one", and so takes a personalized approach to coaching. Whether you'll be running your first race or you're a lifelong competitor, get in touch to schedule a free, no-pressure consultation.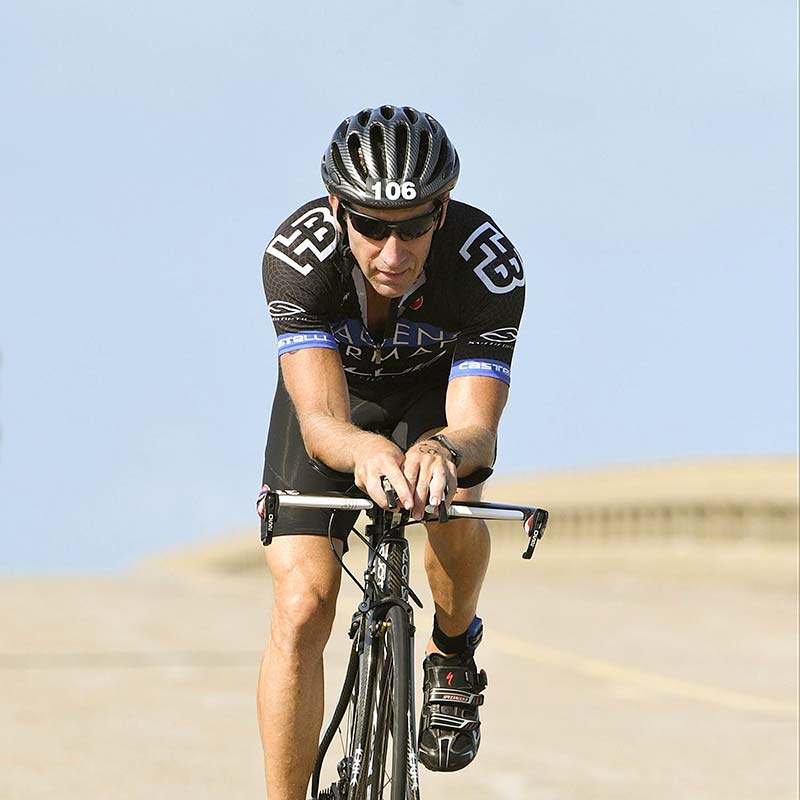 Lindsay Scheer
With a wealth of information and experience to pull from, and a competency on many equipment applications, Lindsay is well suited to motivate and educate clients on the path to wellness. Her passion and personality are apparent and a huge asset to anyone looking to refine their fitness efforts. Specialized in barre, she can adapt an array of styles to design a program that suits any person's fitness needs.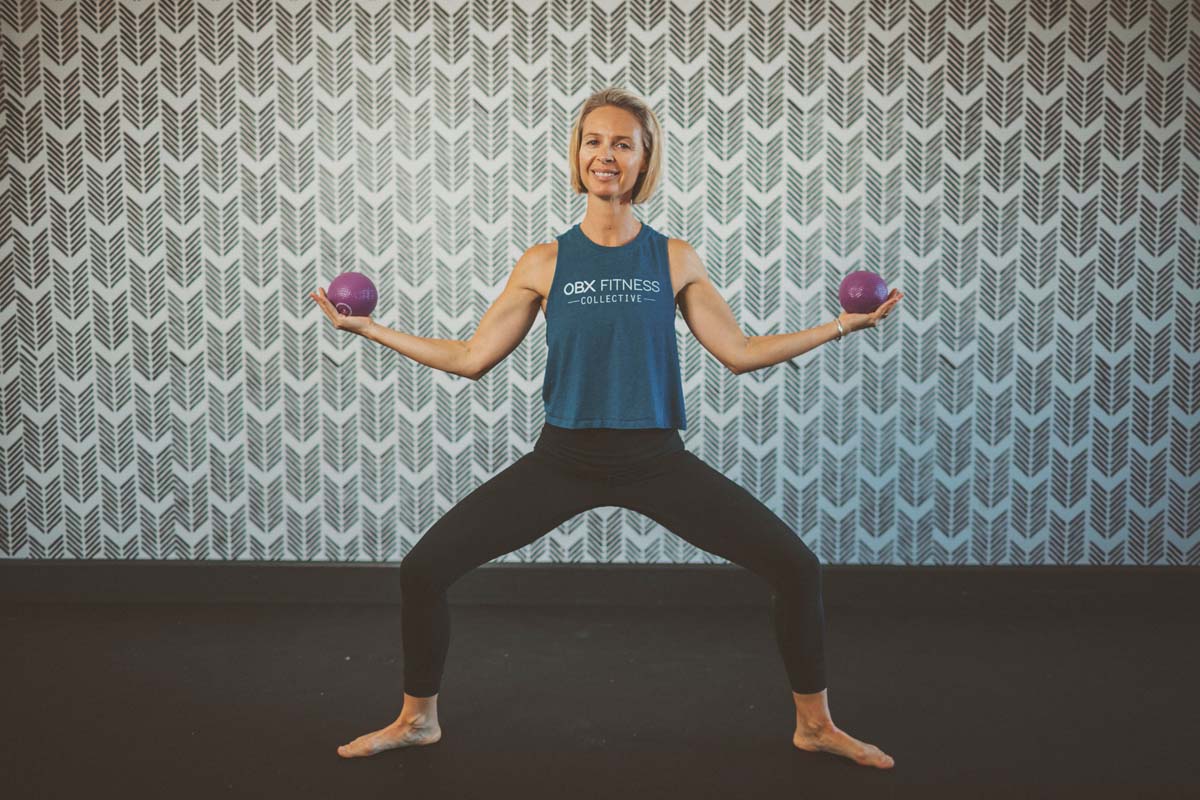 Maggie Miles
Maggie Miles is an Integrative Clinical Nutritionist with a masters degree in nutrition and integrative health. Born and raised on the Outer Banks, she has just returned from spending ten years gaining knowledge in the field through her travels abroad and on the west coast. She helps stressed out, overworked women overcome PMS, anxiety, digestive issues, weight gain and other health issues through precision crafted nutrition, supplements, herbs, and lifestyle interventions. She believes in being equal partners with you in your health journey, taking you from surviving to THRIVING!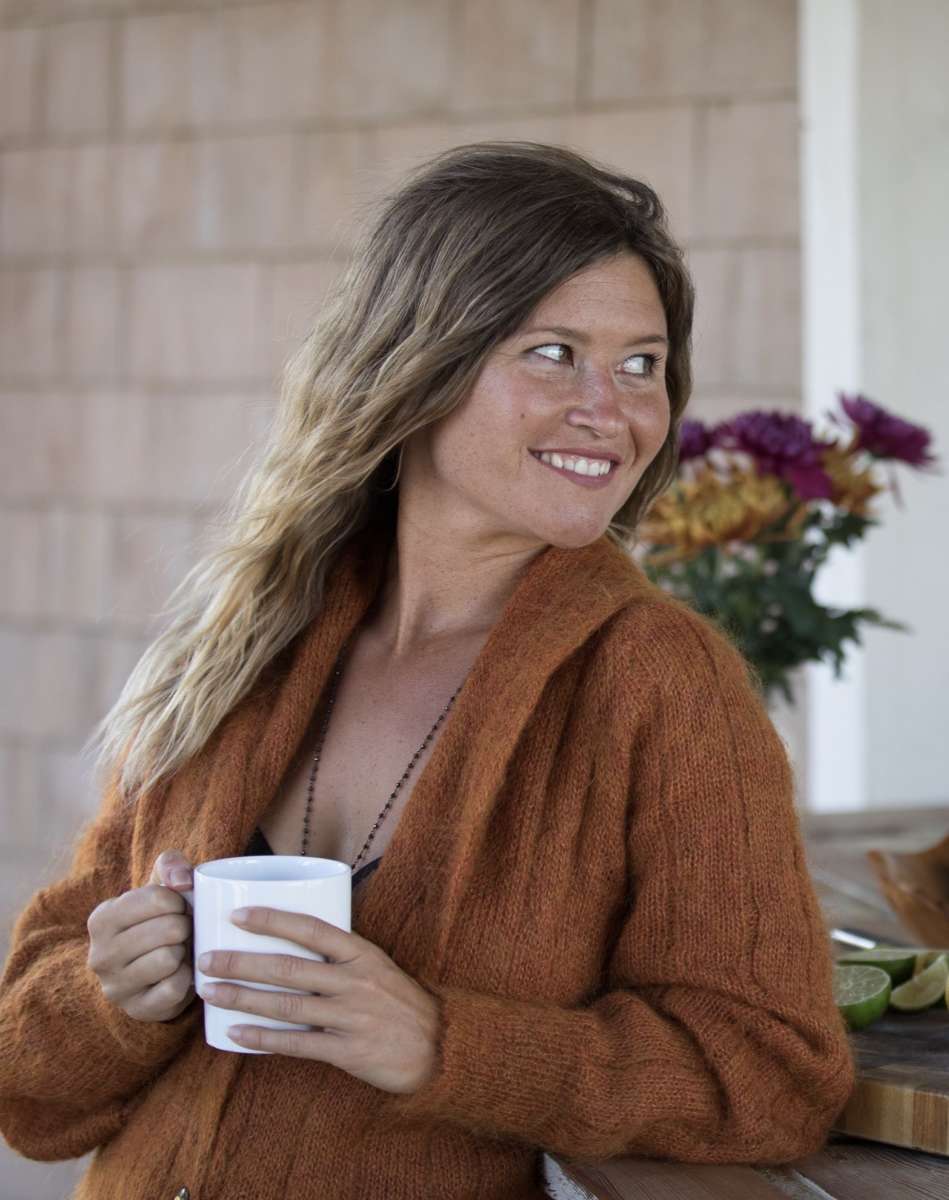 Lindsey Herring
Lindsey Herring is a Certified Health and Life Coach with certifications from The Health Coach Institute. She is very passionate about helping individuals gain clarity around their truest desires, ultimately taking their goals from idea to reality. As a Health and Life Coach, she can help you identify your vision and goals in an attainable approach that helps to create long lasting results. By holding you accountable to a plan, she will provide the right system, support and accountability so you can FINALLY make a total transformation in your life that you deserve.